EU parliament seeks repayment by far-right leader Le Pen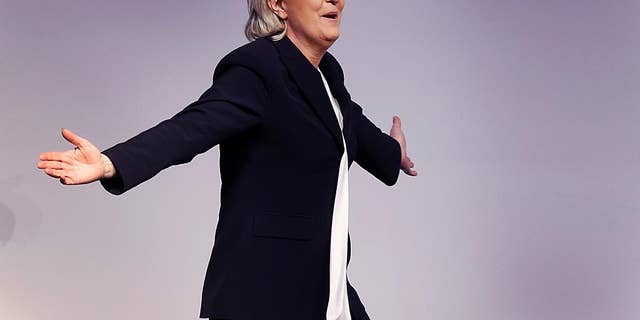 PARIS – The European parliament is asking France's far-right leader Marine Le Pen to start repaying hundreds of thousands euros it says were wrongly paid to legislative aides.
An EU parliament letter to le Pen published by Challenges magazine gives Tuesday as the deadline to begin repayment of about 300,000 euros ($322,000).
The request follows the European anti-fraud office's findings that some aides were paid from the European budget while actually working as Le Pen's cabinet chief and bodyguard, breaking the parliament's rules.
Le Pen, a leading presidential candidate, has denied any wrongdoing.
Her campaign director David Rachline said Tuesday on BFM television his party suffered "persecution" from EU authorities, suggesting she has no intention of paying.
The European parliament can recover money by holding back part of her salary and allowances.