EU lawmakers condemn killing of Nemtsov, lash Russia over deteriorating state of democracy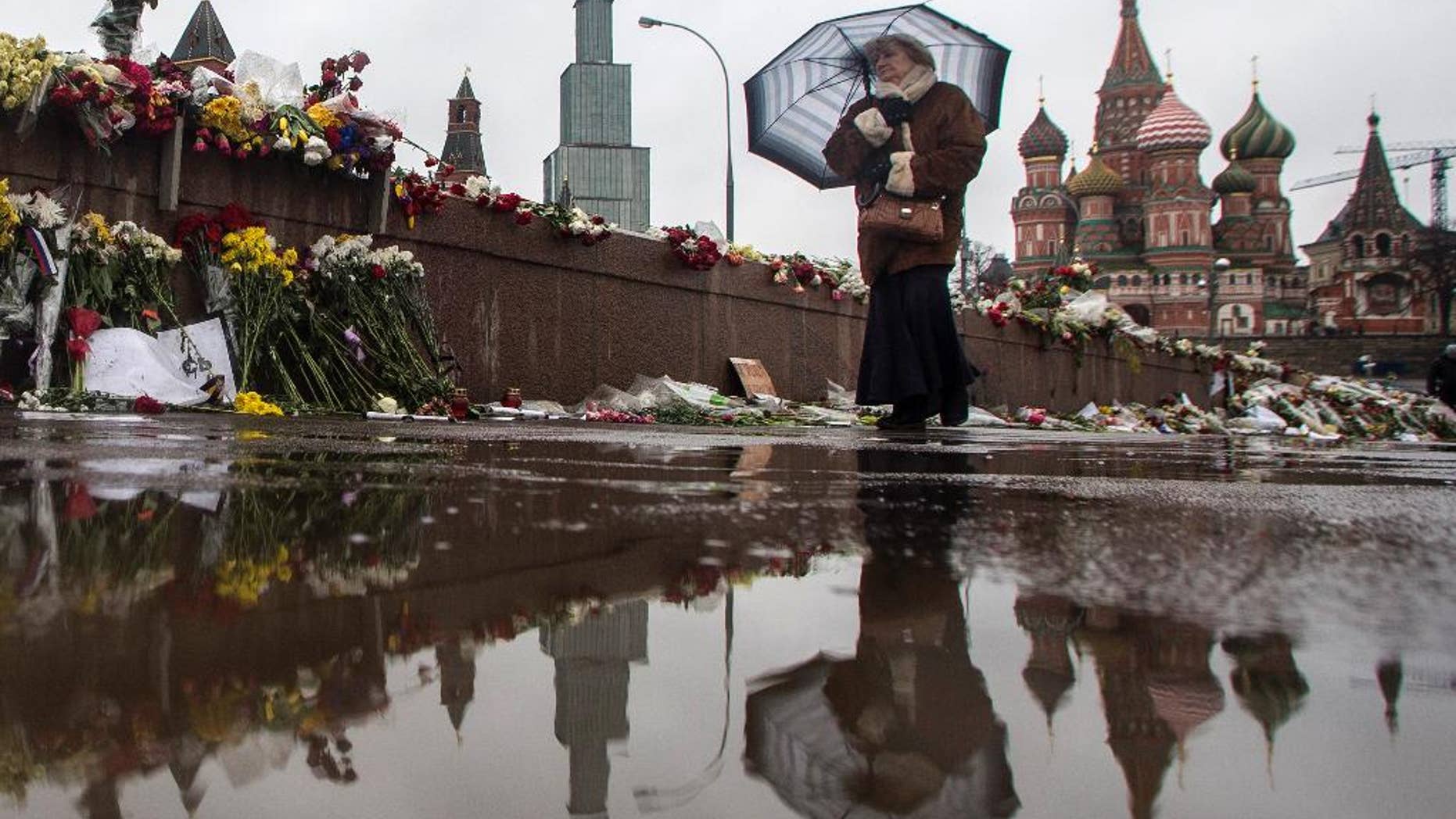 BRUSSELS – European Union lawmakers have condemned the killing of Russian opposition politician Boris Nemtsov and expressed increasing concern at worsening pressure from Moscow on opposition groups.
EU foreign policy chief Federica Mogherini told the lawmakers Wednesday that "freedom of expression is under increased pressure. Opposition parties struggle to exist and have access to mainstream media."
She called for a "full and transparent investigation into the murder" of Nemtsov.
The opposition politician opposed the war in Ukraine pitting Russian-backed separatists against government troops. Nemtsov was gunned down in Moscow on Feb. 27.
The EU lawmakers are expected to adopt during their plenary session in Strasbourg on Thursday a resolution criticizing the killing and the deteriorating state of democracy in Russia.