EU court says asylum can be denied those with terror links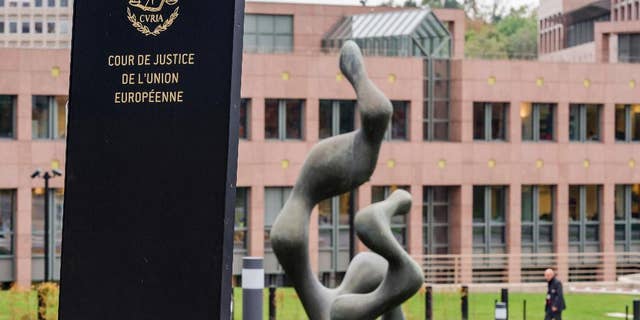 BRUSSELS – Europe's top court says an asylum request can be rejected if the person seeking protection has links to a terrorist group.
The case concerns Moroccan national Mostafa Lounani, who was jailed for six years in Belgium for helping to make forged documents as part of a network sending volunteer jihadis to Iraq.
Lounani applied for refugee status because he feared persecution if he were sent back to Morocco because of his prison sentence.
But the European Court of Justice ruled Tuesday that even if someone doesn't commit or support terrorist acts asylum can be denied for helping to recruit, organize or equip foreign fighters.
The court said that Lounani provided logistical support to a group with an international dimension and that such acts can justify exclusion from refugee status.