EU asylum applications drop to pre-migrant wave levels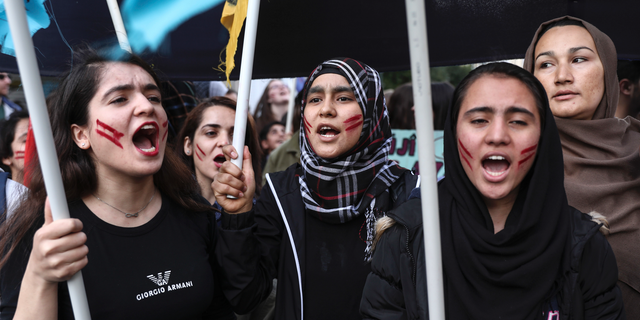 BRUSSELS – The European Union's statistics agency says the number of people applying for asylum in Europe has dropped to levels similar to those recorded before the wave of migrant arrivals in 2015.
Eurostat said Tuesday that almost 650,000 people applied for asylum in the 28 EU nations for the first time last year, around half the applicants in 2015 when hundreds of thousands of people, mostly Syrians, arrived.
Over 102,000 were Syrians, 47,500 were Iraqis and 43,600 were Afghans.
Almost one in three people sought asylum in Germany in 2017, while 20 percent filed in Italy and 14 percent in France.
Few applied in Slovakia, Poland, Portugal, the Czech Republic and Estonia.
Almost 1 million applications were still being considered by national authorities at the end of last year.