Etihad buys 49 percent of loss-making Alitalia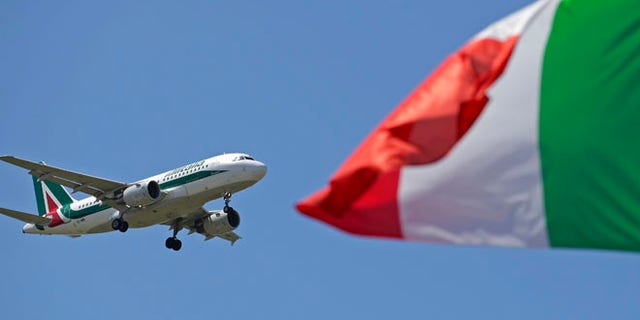 Gulf airline Etihad Airways has signed a deal to take a 49 percent stake in Italy's Alitalia airline and invest $750 million to save the loss-making national carrier, restructure it and return it to profitability.
Etihad Airways CEO James Hogan and his Alitalia counterpart, Gabriele Del Torchio, signed the deal Friday after months of negotiations over proposed job cuts and other issues that sparked fierce opposition from Italian unions. Airline workers have staged wildcat strikes at Rome's main airport this week to protest the deal.
The deal adds one of Europe's most recognizable aviation brands to Etihad's growing collection of foreign investments.
Etihad is owned by the government of Abu Dhabi, the oil-rich capital of the United Arab Emirates.