Estate agency Foxtons in robust stock debut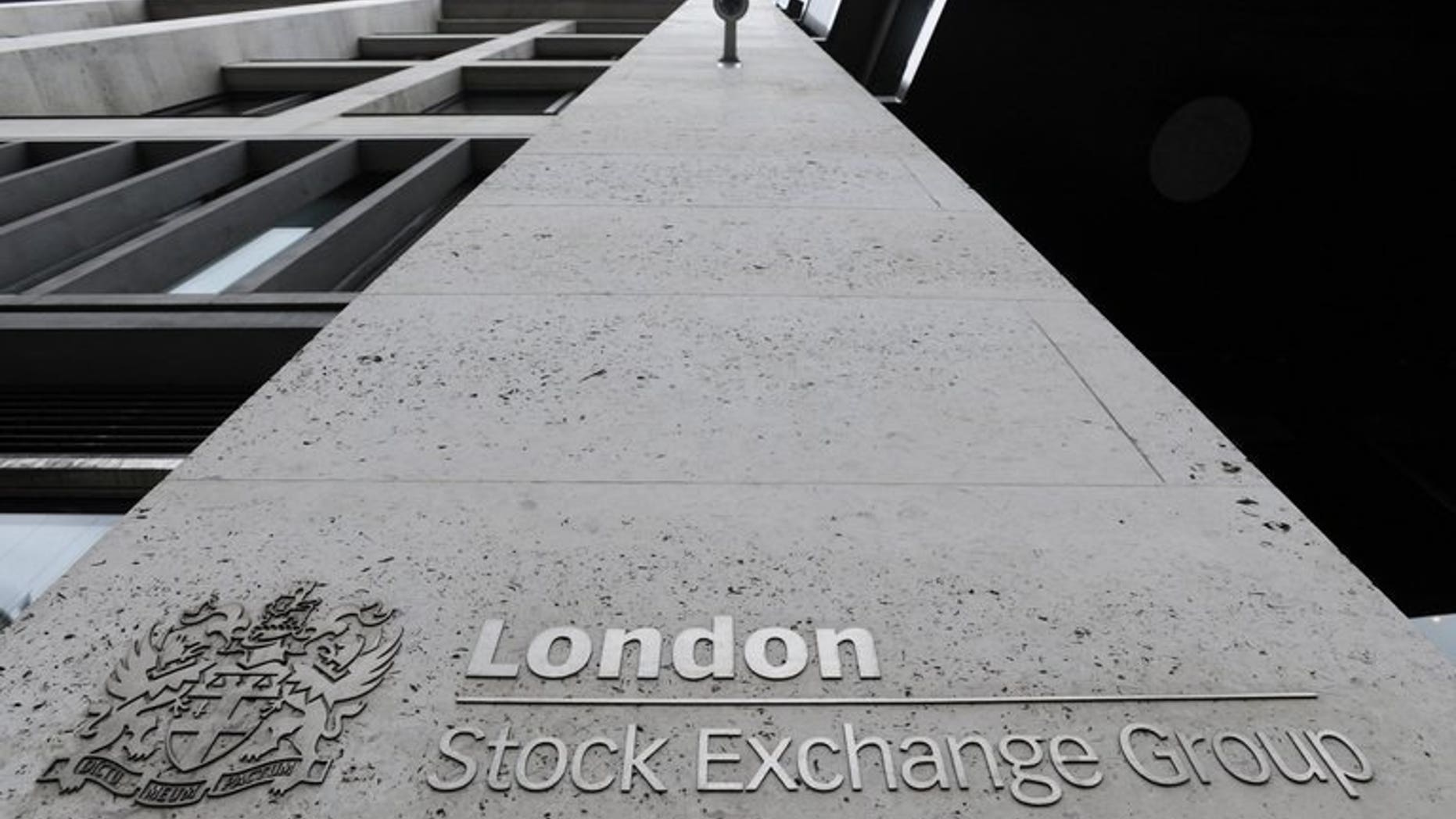 LONDON (AFP) – British estate agency Foxtons made a strong stock market debut on Friday, reinforcing investor hopes that Britain's housing market recovery is set to continue despite fears of another bubble.
Foxtons, which concentrates its business on London where house prices are rising much faster than elsewhere in Britain, was valued at ??649 million ($1.04 billion, 769 million euros) on making its stock market debut.
The valuation quickly rose, however, as investors sent its opening share price of 230 pence surging to 279 pence in morning deals.
Demand for London homes from cash-rich foreigners and locals profiting from government schemes enabling them to join the property ladder have together fuelled house price gains in the British capital.
Britons are also being attracted to the housing market once more thanks to a general pick-up in the economy following recession and against a backdrop of historically-low mortgage rates.
A shortage of affordable properties to buy has meanwhile resulted in large rental price increases.
"A low interest rate environment assured by the Bank of England, continued government initiatives to induce first time buyers and the general optimism over the global economic recovery... lifts the outlook for Foxtons and other stocks geared to a UK housing market recovery, particularly London," said Joe Rundle, head of trading at ETX Capital.
Some market watchers have warned however that Britain risks facing a new property bubble, similar to the one that preceded the global financial crisis in 2008.