Entire Tuscan village for sale on eBay for $3.1M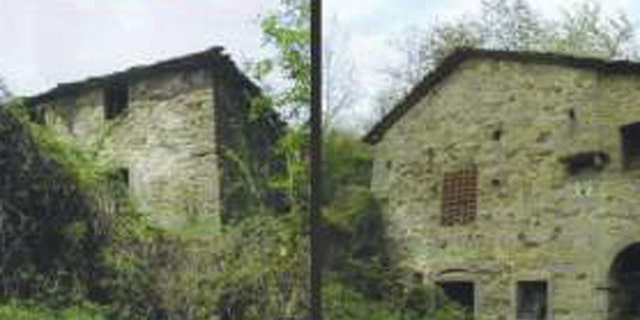 Living like a king in Italy is no longer reserved for royalty. An entire Tuscan village is for sale on eBay for a little more than $3 million.
Pratariccia, an 800-year-old medieval village overlooking Tuscany's Casentino Valley, is being auctioned off on eBay by a religious order for a mere $3.1 million.
The 20-acre land, which includes 25 cottages, was reportedly abandoned 50 years ago when Italy experienced an economic boom, driving its farmers and shepherds away to work in factories.
The monastic order that owns the land reportedly turned to the Internet after it tried unsuccessfully to sell the property through Italian real estate agencies.
"They tried and failed to sell the village through agencies for years but have got a lot of attention by putting Pratariccia on eBay and should get a result," Luca Santini, mayor of nearby Stia, told The Guardian.
The deserted village, about 25 miles east of Florence, is perched on a "scenic plateau" and situated near historic abbeys.