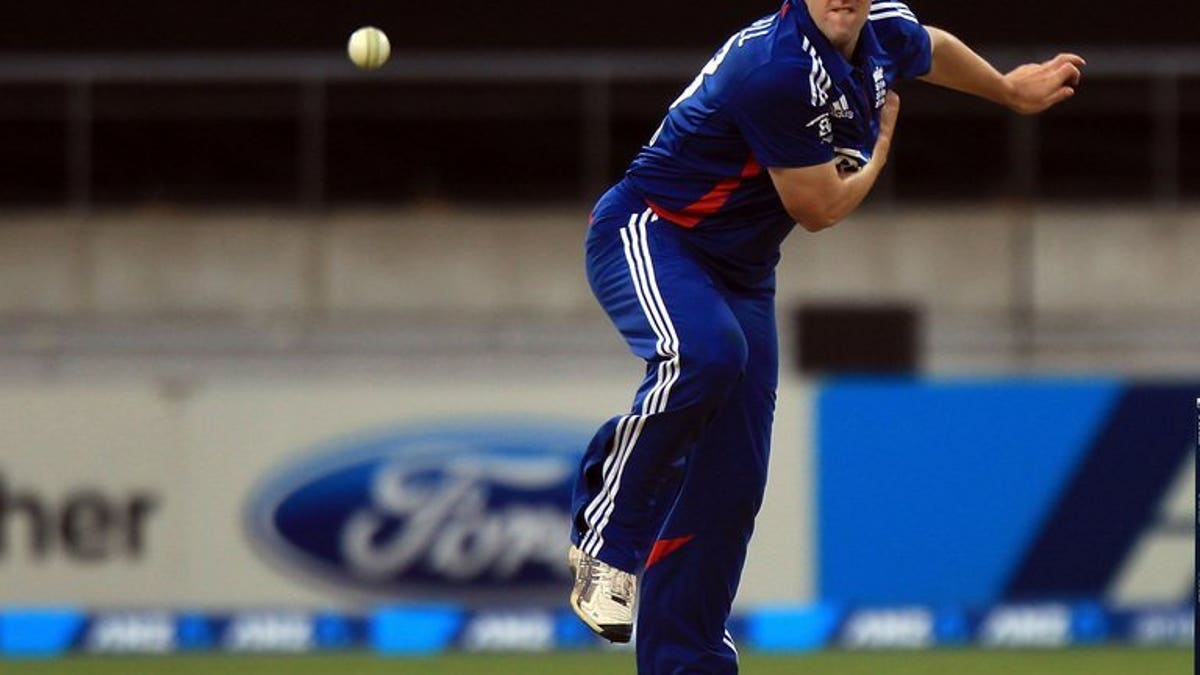 LONDON (AFP) – James Tredwell admits he is desperate to boost his chances of becoming England's premier limited over spinner with a dominant display in Saturday's fourth one-day international against Australia.
Tredwell endured a disappointing spell in the second one-dayer last Sunday as the Australians hit him to all parts of Old Trafford in their 88-run victory.
The 31-year-old Kent star's return of 8-0-60-1 was unusually expensive for a bowler renowned for his accuracy.
He suspects it was a pre-meditated plan to get after him, but he insists he will be ready for Australia if they try the same aggressive tactics in Cardiff as England look to level the five-match series at 1-1.
"They came pretty hard at me in that game, pretty much a plan by the looks of it," he said on Friday.
"On another day, it might have been three for 20 after those four overs. When they come hard like that, it obviously gives me a chance to take wickets as well."
Tredwell has 22 one-day appearances for England and he believes he has done well enough so far to rival Graeme Swann as his country's first-choice spinner in the short form of the game.
"The last 12 months have been fantastic for me in this form of the game, and I just want that to continue," Tredwell said.
"It comes from performance. Your standing within the group tends to rise a bit when you put in a few good ones.
"I guess now the hard work really begins. You've had a few goes, done reasonably well, and you need to keep that going really."
As for his standing alongside Swann, if England were picking their first-choice team for a major tournament tomorrow, Tredwell said he'd "like to think my name would be in the hat."
"I think I've put in the performances to be there or thereabouts.
"The decision wouldn't be mine. I think I've done pretty well over the last little period. I need to keep that going."