Egypt's new leader vows to free sheik jailed in US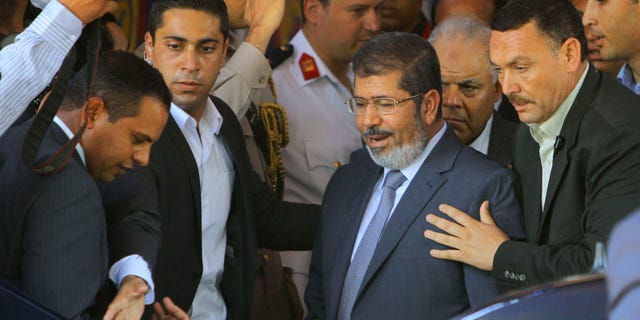 CAIRO – Egypt's president-elect Mohammed Morsi has vowed to free the blind sheik jailed in the U.S. for a plot to blow up New York City landmarks.
In his first public speech addressing tens of thousands of mostly Islamist supporters, Morsi promised Saturday to work to free Omar Abdel-Rahman, the spiritual leader of men convicted in the 1993 World Trade Center bombing.
He also promised to free detained Egyptian protesters facing military tribunals.