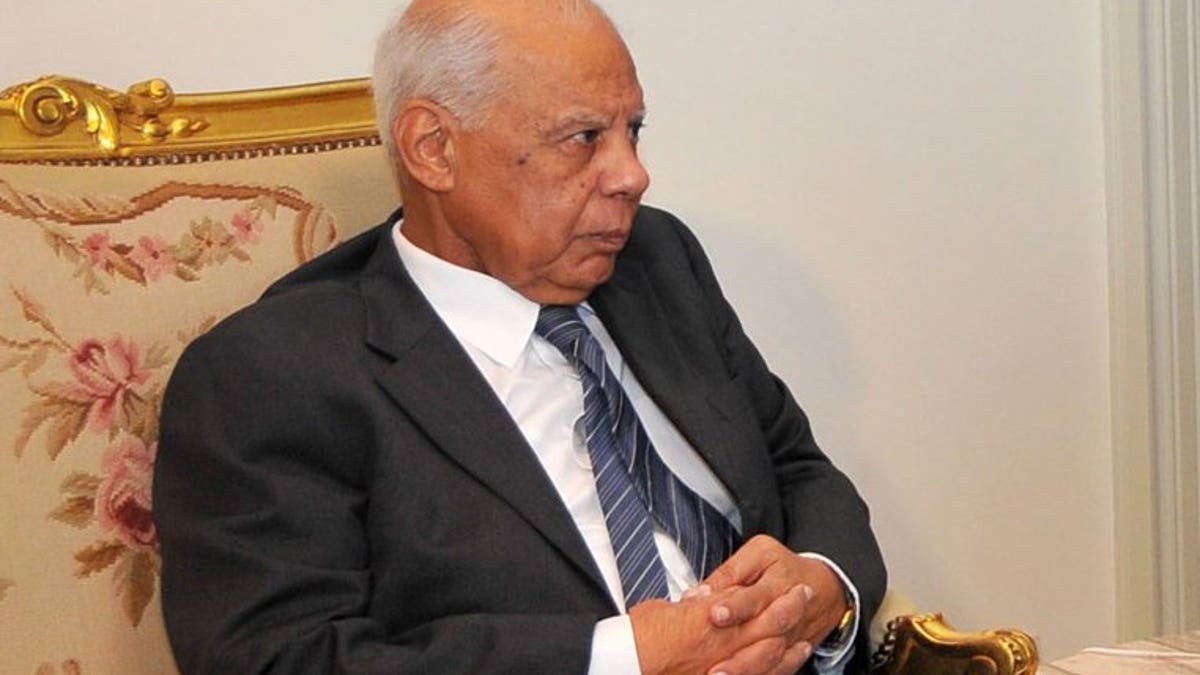 CAIRO (AFP) – Egypt's first government since the military ousted Islamist president Mohamed Morsi almost two weeks ago was officially sworn in on Tuesday, state television reported.
The 35-member cabinet, including caretaker prime minister Hazem al-Beblawi, individually took their oath before army-appointed interim president Adly Mansour.
Army chief Abdel Fattah al-Sisi, the general behind the popularly backed coup that toppled Morsi on July 3, was appointed first deputy prime minister and minister of defence.
A former ambassador to Washington, Nabil Fahmy, took the post of foreign minister, while Mohammed Ibrahim, who served as interior minister in Morsi's government, retained his job.
There are three women ministers in the new cabinet, including health minister Maha El-Rabat. One of the women is a Coptic Christian.