Egypt returns $2 billion aid to Qatar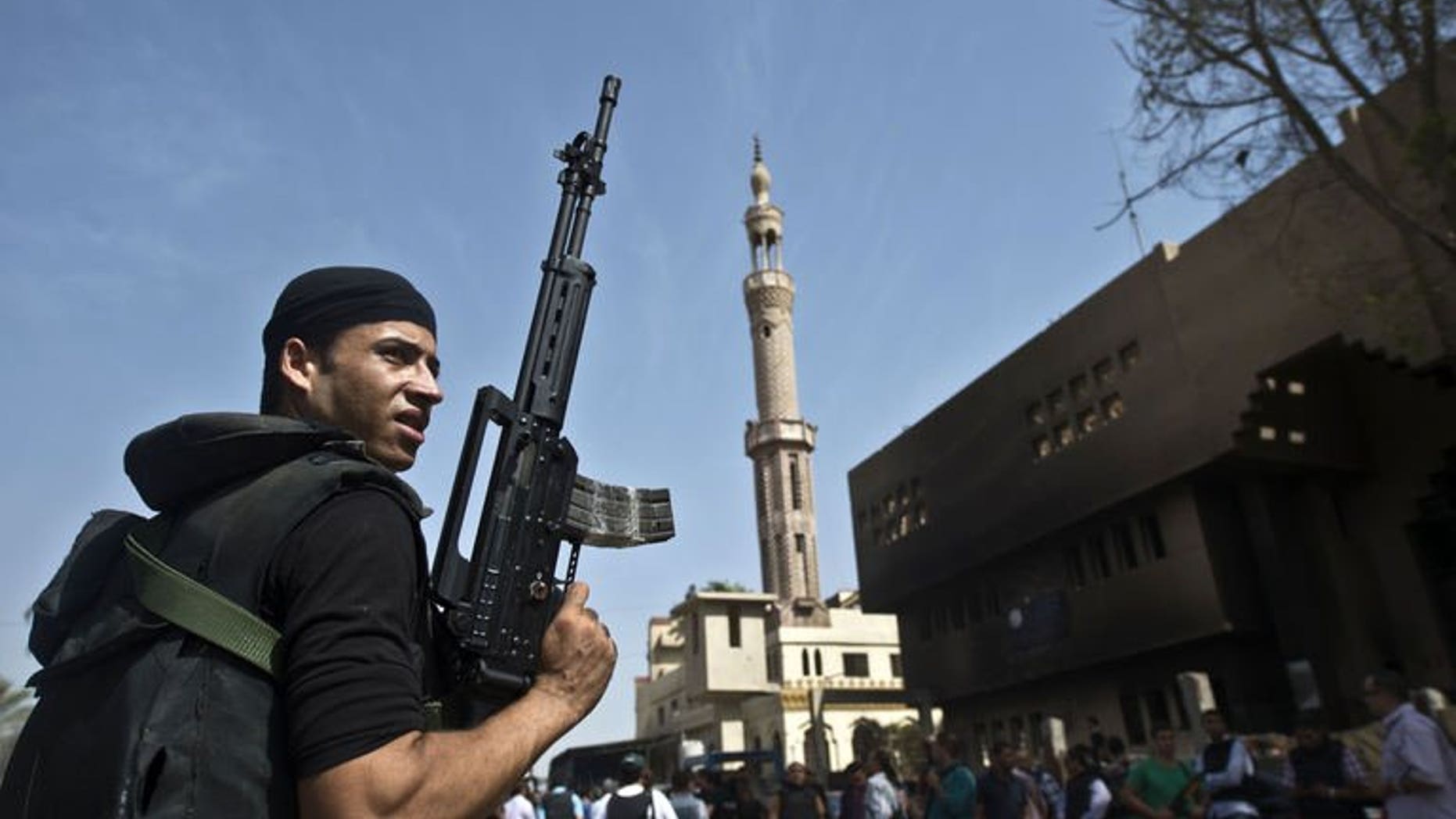 DOHA (AFP) – Qatar announced Thursday that Cairo has returned a $2-billion bank deposit which Doha wanted to transform into bonds, in a sign of strained ties since the ouster of Egypt's Islamist president Mohamed Morsi.
A finance ministry spokesman said Doha "respects the decision of the Egyptian government to return a two-billion-dollar deposit to Qatar," following the failure of two weeks of negotiations on converting the funds into bonds.
The deposit was part of an $8-billion Qatari aid package to Egypt after the 2011 revolution which toppled its president Hosni Mubarak.
Doha-Cairo ties have been unsettled since the Egyptian army's July 3 ouster of Morsi, who had the strong support of Qatar, following a wave of popular street protests.