Egypt reopens Rafah crossing to Gaza: Hamas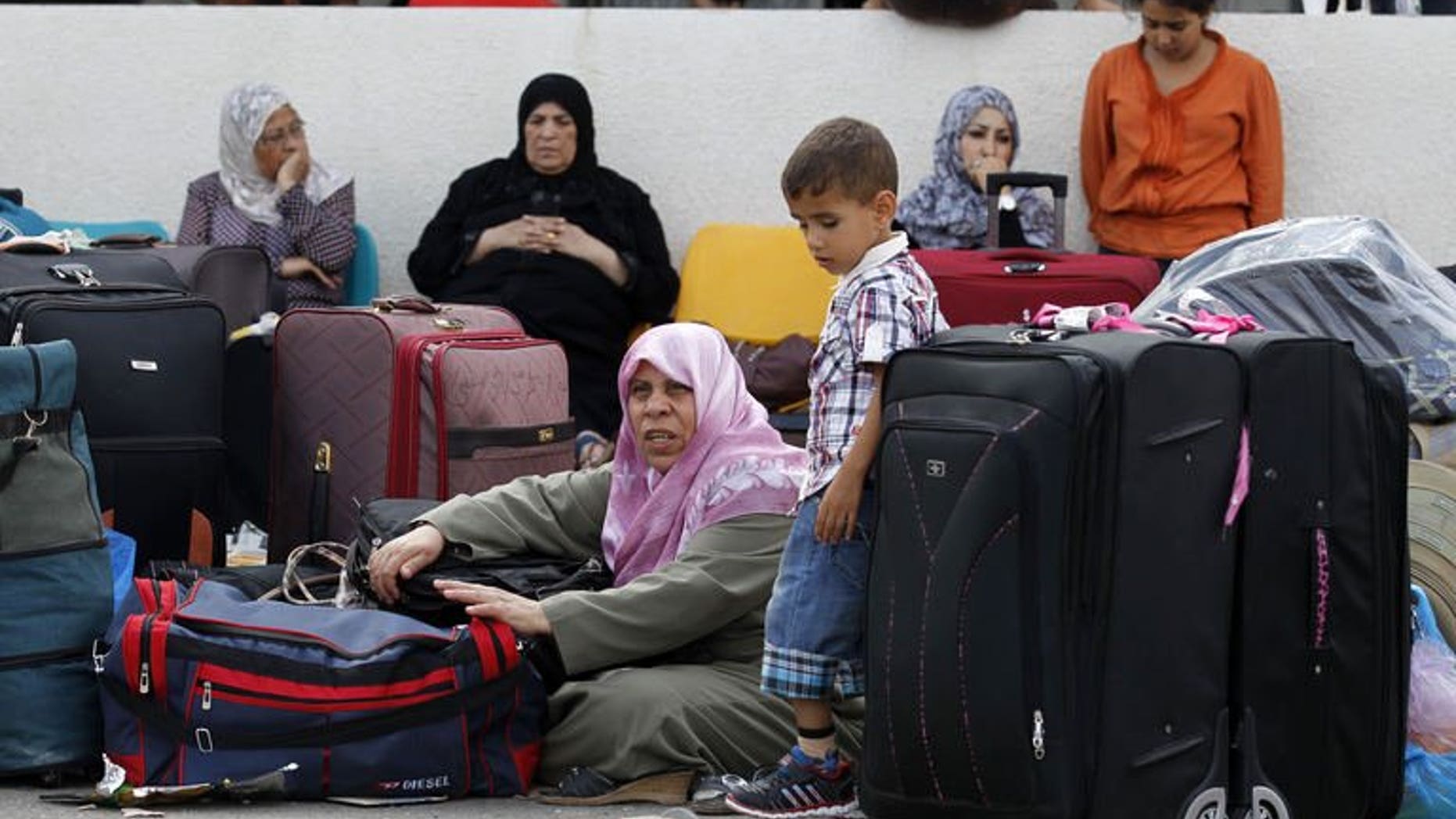 GAZA CITY, Palestinian Territories (AFP) – Egypt partially reopened the Rafah crossing with Gaza on Saturday, a Hamas official said, more than a week after it closed the strip's only land passage that bypasses Israel.
Maher Abu Sabha, director general of border crossing for Gaza's Islamist Hamas government, said the terminal opened in the morning and would operate every day for four hours "for humanitarian cases and holders of foreign passports".
Egypt "indefinitely" closed the Rafah crossing to and from the coastal strip on August 15, citing security reasons behind the move after deadly violence nationwide.
The closure left hundreds of Palestinians stranded on both sides.
Hamas is allied with the Muslim Brotherhood of deposed Egyptian president Mohamed Morsi.