Egypt militants kill 7 soldiers in Sinai: security sources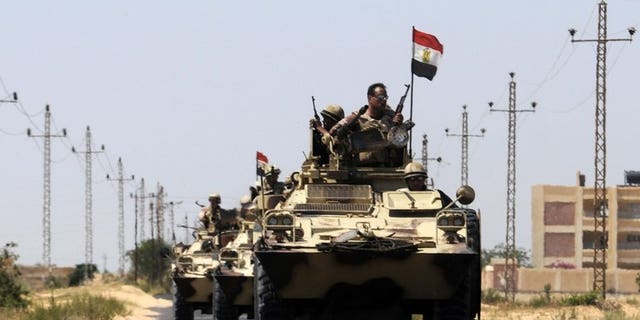 CAIRO (AFP) – Militants in Egypt's Sinai peninsula on Thursday killed seven soldiers in an attack on a checkpoint, security officials said.
The soldiers were killed when gunmen in two cars attacked them in their tents at a checkpoint near a police station in the northern town of El-Arish, the officials said.
The northern part of the peninsula has seen a semi-insurgency by Bedouin militants since the July 3 military overthrow of Islamist president Mohamed Morsi.