Egypt freezes assets of leading rights campaigners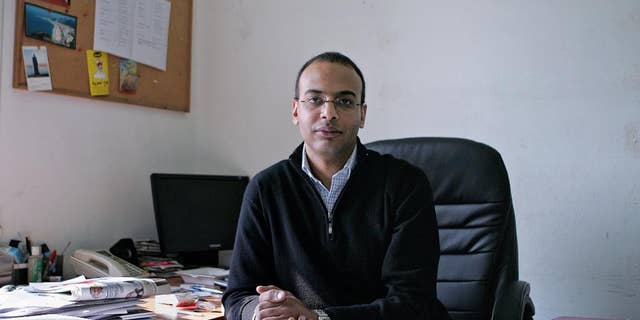 NEWYou can now listen to Fox News articles!
CAIRO – An Egyptian court has upheld a decision to freeze the assets of several prominent human rights campaigners.
Saturday's ruling by a Cairo court comes amid a wide-ranging crackdown on dissent launched after the 2013 military ouster of an elected Islamist president. Authorities have jailed thousands of people, mainly Islamists but also leading secular and liberal activists.
The five activists named in the court ruling include Gamal Eid and Bahey eldin Hassan, who head two well-known human rights organizations, as well as investigative reporter Hossam Bahgat, also the founder of a rights group.
They face charges of illegally receiving foreign funds and using them to harm national security. They are part of a wider case against rights groups in Egypt. If convicted, they could face up to 25 years in prison.