Egypt court orders release of lawyer who defied president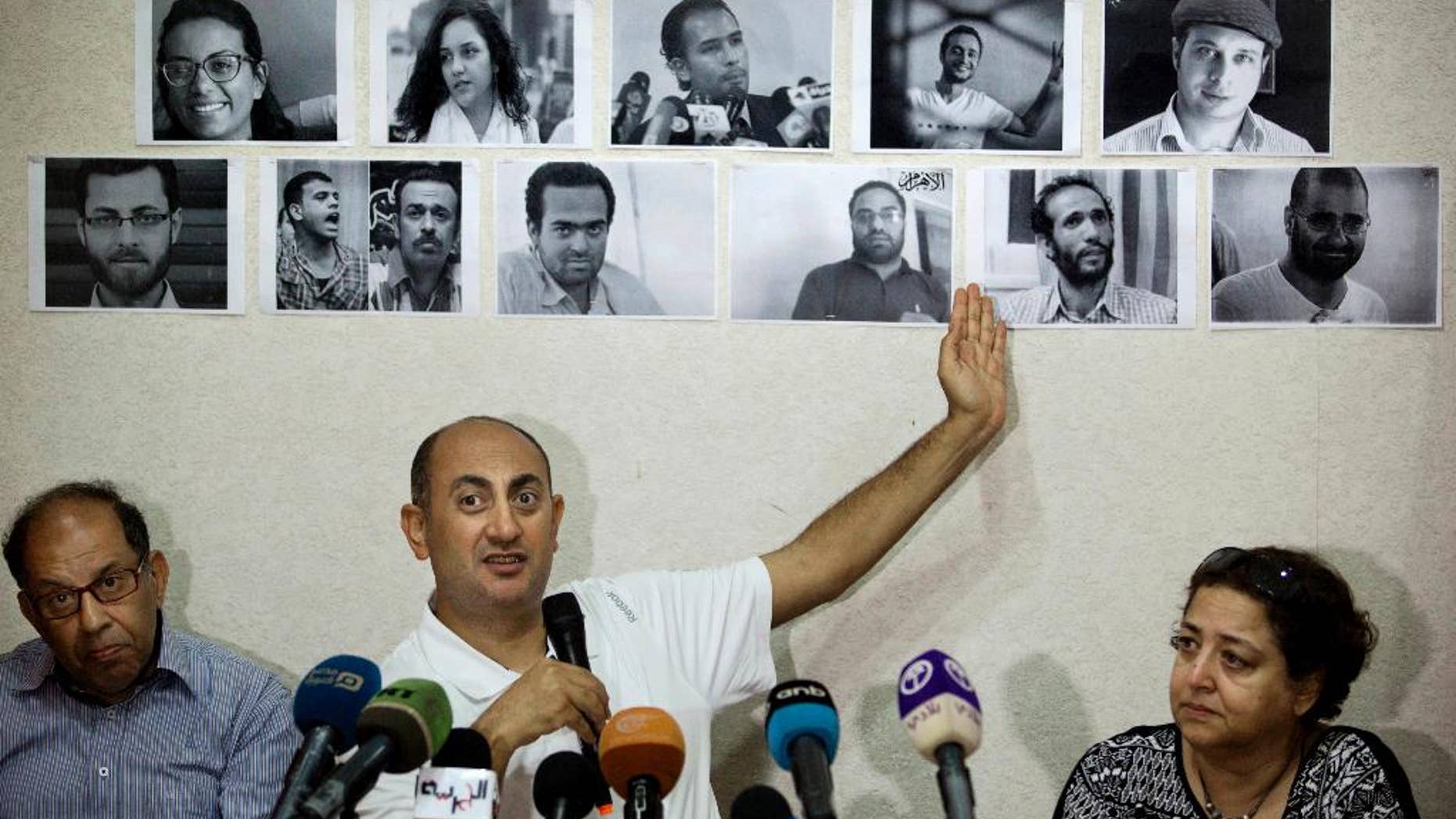 CAIRO – An Egyptian court has ordered the release of a rights lawyer who had been held without charge in solitary confinement for over 100 days after defying President Abdel-Fattah el-Sissi.
The Saturday ruling in favor of Malek Adly, who was incarcerated on a rolling series of administrative detention orders, rejected an appeal by prosecutors after a court ordered Adly's release on Thursday.
Adly's supporters say he has been targeted by authorities over a televised interview in which he objected to el-Sissi's decision in April to hand over two Red Sea islands to Saudi Arabia. He was not formally charged with a crime.
Adly's lawyer, Mahmoud Belal, says he should be released soon.