Eastern Libya ban women from traveling without male guardian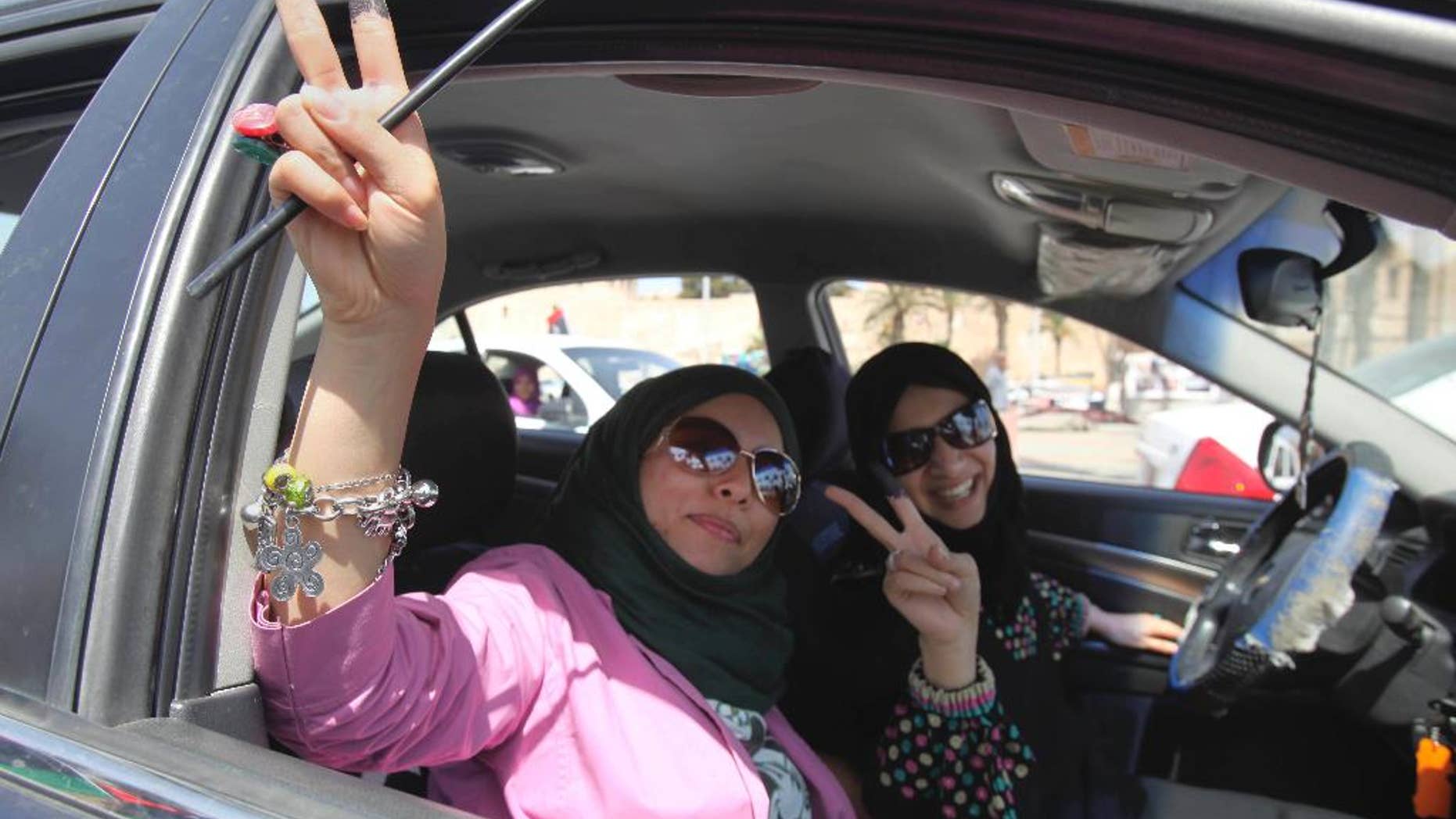 BENGHAZI, Libya – Eastern Libyan authorities have issued a ban forbidding women from traveling outside the country without a male guardian, sparking mockery.
The decision was issued Thursday by the Libyan Chief of Staff Abdel-Razek al-Nadhouri, the military ruler of eastern Libya. He was appointed by army chief Khalifa Hifter who is allied with the internationally recognized parliament.
Airport authorities said the decision hasn't been put into effect.
"It is ridiculous that in 2017 we discuss if it is ok for women under 60 years to travel without a guardian male who might be 20," activist Imam Bugaighis tweeted.
One satire made a song called "I can be your Mahram baby" a Libyan version of Enrique Iglesias "I can be your Hero baby." Mahram is a religious term that refers to male guardian.