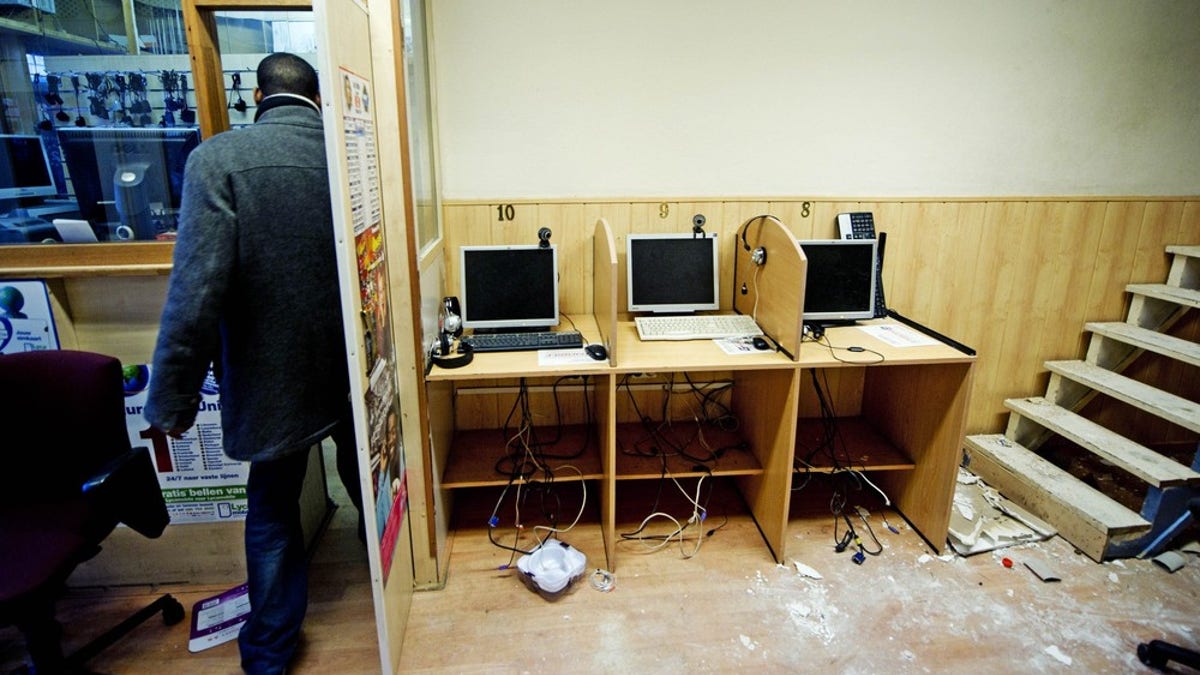 AMSTERDAM -- A Dutch prosecutor says it's not clear whether authorities avoided a terrorist attack -- but he says they did remove a "threat."
Dutch police yesterday arrested 12 Somali men in the port city of Rotterdam on suspicion of preparing a terrorist attack. They were detained on a tip from the intelligence services that they were planning an attack shortly in the Netherlands.
There's no information on a potential target -- but Rotterdam is Europe's biggest port. There have been growing holiday security concerns in Europe following a suicide bombing in Sweden and attacks on two embassies this week in Rome.
Prosecutors say Dutch police searched an Internet cafe, four houses and two motel rooms in the Rotterdam area. No weapons or explosives were found.
The prosecutors must bring the suspects before a judge by Tuesday or release them.