Dutch forensics team has identified bodies of 23 Ukraine plane disaster victims so far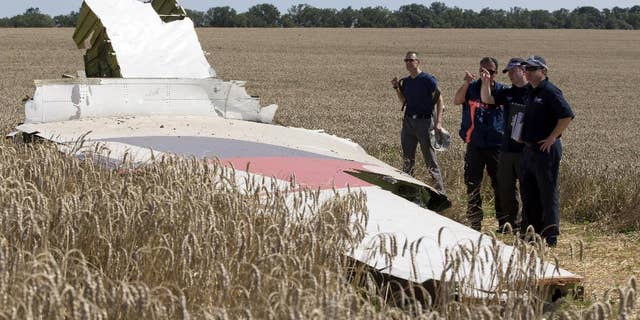 AMSTERDAM – The Dutch-led forensic team working on the remains of those aboard Malaysia Airlines Flight 17 says it has identified 23 victims so far.
Justice Ministry spokesman Jean Fransman said those include 18 Dutch, two Malaysians, a Canadian, a German and a Briton. All their families have been notified, the ministry said Friday.
Flight 17 was shot down last month over eastern Ukraine, killing all 298 aboard. Pro-Russian rebels have publicly denied downing the plane but one top rebel has told The Associated Press that the insurgents were involved.
In all, 228 coffins have been brought to the Netherlands but it's not known how many victims that represents. The forensic experts at a military base in Hilversum are using DNA samples and dental records in a process expected to take months.