Dozens of US-based cleric's supporters arrested in Turkey soccer crackdown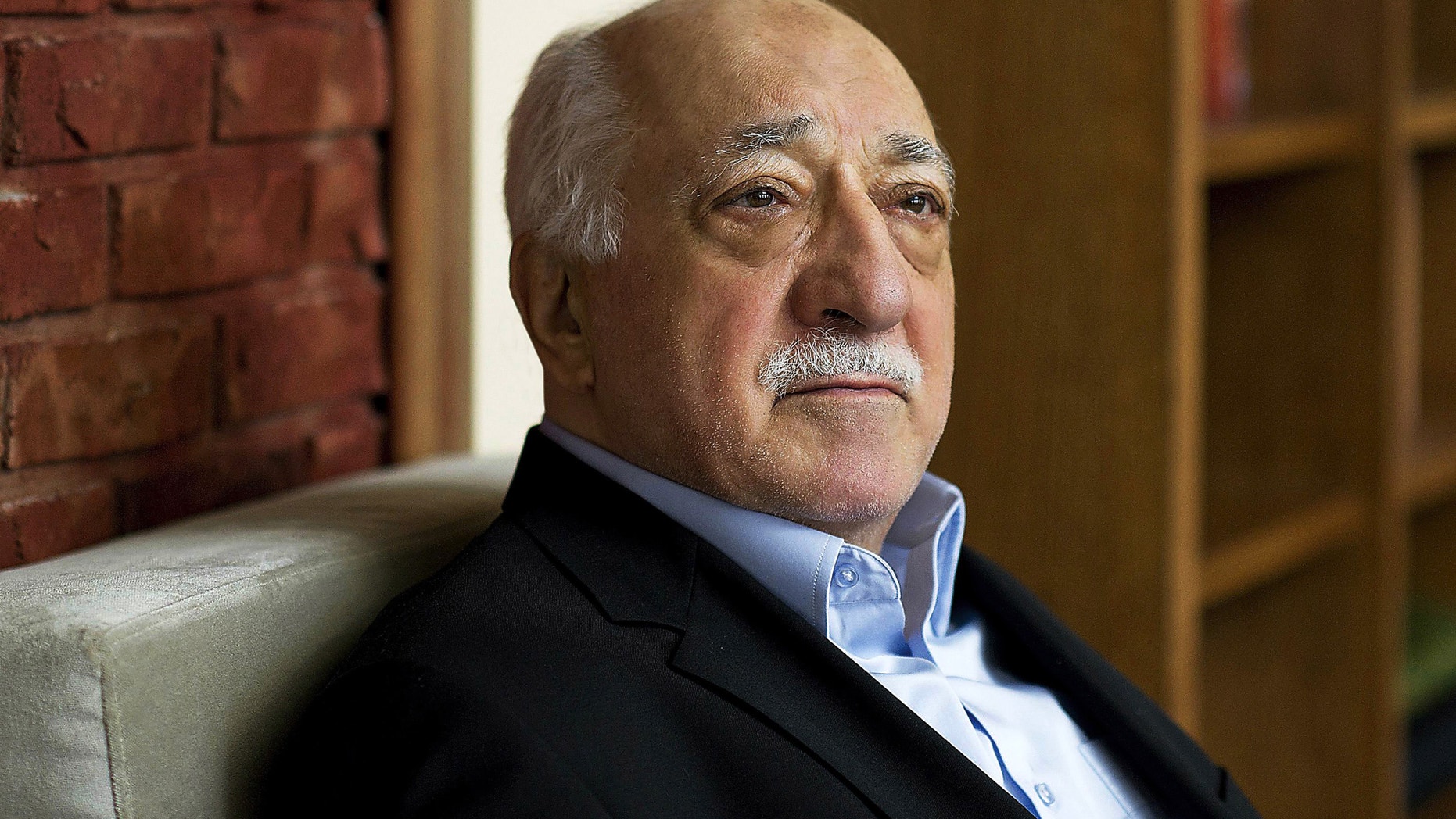 Turkish authorities on Tuesday detained 38 people suspected of "framing" soccer team Fenerbahce's players and directors in a match-fixing investigation in 2011, as the government pressed ahead with a crackdown on supporters of a U.S.-based Muslim cleric.
The state-run Anadolu Agency said police had warrants for the arrest of 64 people suspected of involvement in the alleged plot against Fenerbahce officials.
At least 38 of them were detained in raids in Istanbul and 27 other cities. The suspects, who include former police chiefs, lawyers and at least one journalist, face possible charges of forming and belonging to a "terror organization" and conducting illegal wiretaps, the agency reported.
Several Fenerbahce officials, including club President Aziz Yildirim, were arrested and put on trial as part of the match-fixing scandal in 2011 but were all acquitted in a re-trial last year.
Fenerbahce has long maintained that the case was orchestrated by prosecutors and police affiliated with Fethullah Gulen's moderate Islamic movement as part of an alleged bid to take control of one of Turkey's top clubs.
The government, for its part, accuses Gulen's followers of being behind a corruption investigation in 2013 that ensnared people close to President Recep Tayyip Erdogan. Authorities have since labeled the movement a terror organization, accusing it of attempting to overthrow the government, although it is not known to have engaged in any acts of violence.
The government has been clamping down on the organization, purging alleged supporters within the police and judiciary and seizing newspapers and businesses associated with Gulen.
Gulen, who is in self-imposed exile in Pennsylvania, is on trial in absentia accused of plotting against the government. His movement denies the accusations.