Dozens missing as boats sink in South China Sea typhoon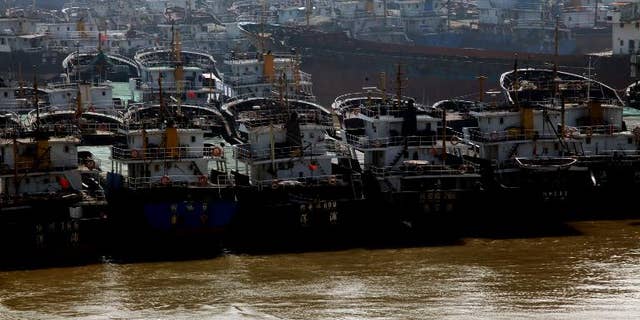 Beijing (AFP) – More than 70 people were missing after three fishing boats sank in a powerful typhoon in the South China Sea, Chinese state media said on Monday.
"Three fishing boats have sunk since Sunday afternoon," Xinhua news agency said, quoting maritime authorities.
Altogether five boats carrying 171 people were caught in rough seas whipped up by Typhoon Wutip, which is expected to make landfall in Vietnam's central region later Monday.
Vietnam has evacuated 70,000 people from high-risk areas as it prepares for the typhoon, according to the country's national flood and storm control department.
Xinhua gave differing accounts on the number of people missing, with one report putting the figure at 75. However a later report said 74 people were lost at sea.
Updated figures could not be found on the websites of the State Oceanic Administration or local maritime safety authority.