Dozens feared trapped in Philippines as Typhoon Mangkhut pummels southern China
At least 64 people were killed and dozens more, mostly gold miners, were feared trapped in a landslide in the northern Philippines on Sunday following Typhoon Mangkhut pummeling the region with heavy rain and strong winds.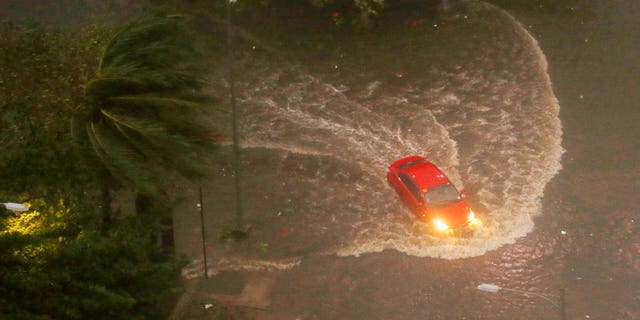 At least two people were killed after the storm made landfall in southern China on Sunday.
Several victims were dug out from the mud and rocks in the town of Itogon in Philippines' Benguet province, where the typhoon ravaged the area before it blew out of the country late Saturday, Police Superintendent Pelita Tacio said.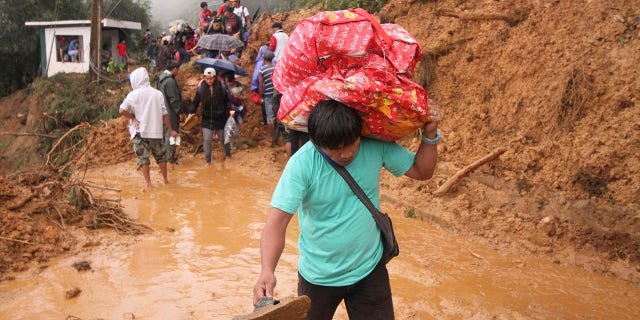 During the height of the storm, part of the mountainside collapsed on miners' bunkhouses. Tacio said rescuers were working Sunday to pull out another victim who was pinned down by rocks and mud.
At least eight miners retrieved in Itogon were among the 64 killed in typhoon-related incidents in the Philippines, mostly from landslides and collapsed houses.
Typhoon Mangkhut's path of destruction continued in southern China on Sunday, where authorities earlier began issued a red alert to prepare for potential disasters.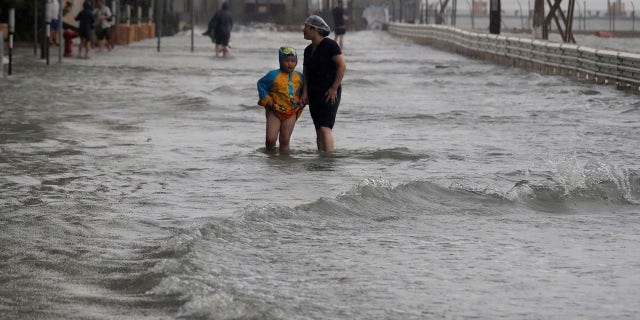 Nearly 500,000 people were evacuated from seven cities before the storm made landfall Sunday. The gambling enclave of Macau, next door to Hong Kong, closed casinos for the first time and the Hong Kong Observatory warned people to stay away from the Victoria Harbor landmark, where storm surges battered the sandbag-reinforced waterfront.
The national meteorological center said the densely populated region would face a "severe test caused by wind and rain."
The typhoon made landfall 5 p.m. local time with 96 mph sustained winds and gusts of up to 119 mph. Mangkhut had weakened slightly since it hit the Philippines on Saturday, but still brought heavy rain in China and storm surges of 10 feet around Hong Kong.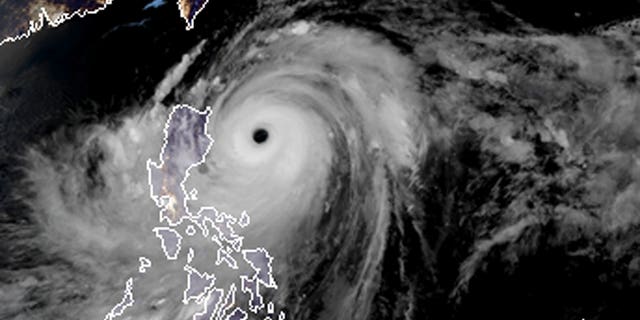 Videos and photos posted by Hong Kong residents showing a tall building swaying in the winds and a part of a building break and fall off. Flooding and damages such as fallen trees and broken windows also were reported.
Hong Kong Security Minister John Lee Ka-chiu urged residents to prepare for the worst.
"Because Mangkhut will bring winds and rains of extraordinary speeds, scope and severity, our preparation and response efforts will be greater than in the past," Lee said. "Each department must have a sense of crisis, make a comprehensive assessment and plan, and prepare for the worst."
The Associated Press contributed to this report.