Dozens arrested in Nigeria for being gay, human rights activists say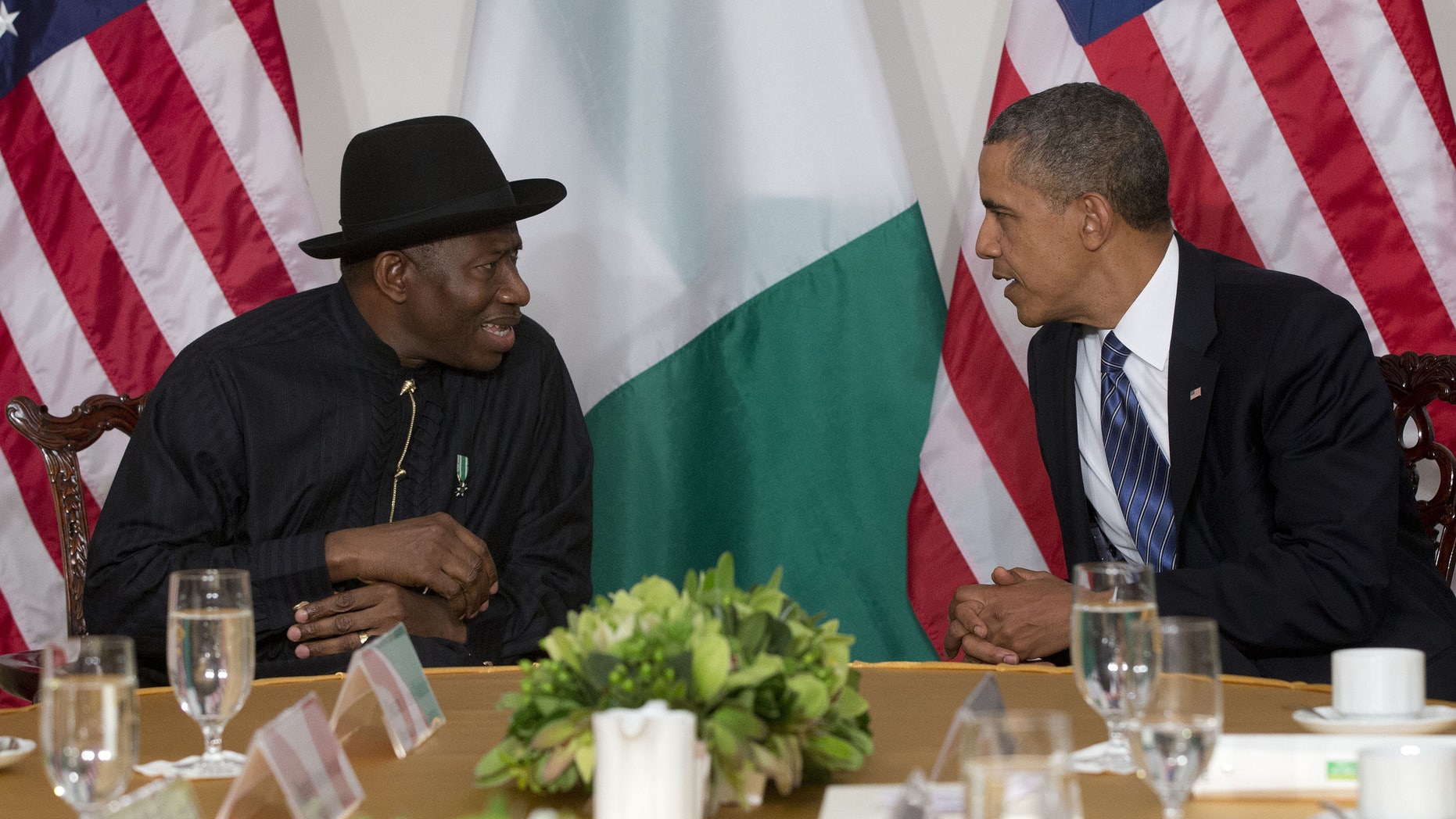 LAGOS, Nigeria – Human rights activists say dozens of gay men are being arrested in northern Nigeria.
They say such persecution will increase since President Goodluck Jonathan signed legislation banning same-sex marriage and criminalizing gay clubs and associations.
Dorothy Aken'Ova is executive director of Nigeria's International Center for Reproductive Health and Sexual Rights. She said Tuesday the new law, already being dubbed the "Jail the Gays" law, will endanger and even criminalize programs fighting HIV-AIDS in the gay community.
She said police in Bauchi state have a list of 168 purportedly gay men, of whom 38 have been arrested recently.
Jonathan's spokesman confirmed Monday he signed the act providing penalties of up to 14 years in jail for same-sex marriage and up to 10 years' imprisonment for membership or encouragement of gay organizations.