Doubt, uncertainty grip Portugal after ex-premier is jailed in fraud and corruption scandal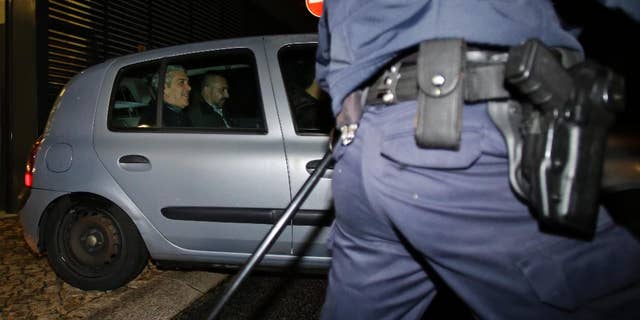 LISBON, Portugal – After he left office three years ago, former Portuguese Prime Minister Jose Socrates' home address was a smart apartment in Paris' classy 16th arrondissement.
On Tuesday, he spent his first day in prison after a Lisbon judge ordered him detained while the ex-leader fights accusations of corruption, money-laundering and tax fraud.
The downfall of the former center-left Socialist prime minister, who during his six years in power introduced abortion on demand and gay marriage in his mostly Roman Catholic country, stunned the Portuguese.
It also discredited the country's political class just as the economy is struggling to recover from the eurozone debt crisis, when Portugal needed a 78 billion euros ($97 billion) bailout.
Before the scandal, the Socialist Party was predicted to comfortably win back power in next year's elections.