Double bombing at police station blamed on Colombia rebel movement injures 25 people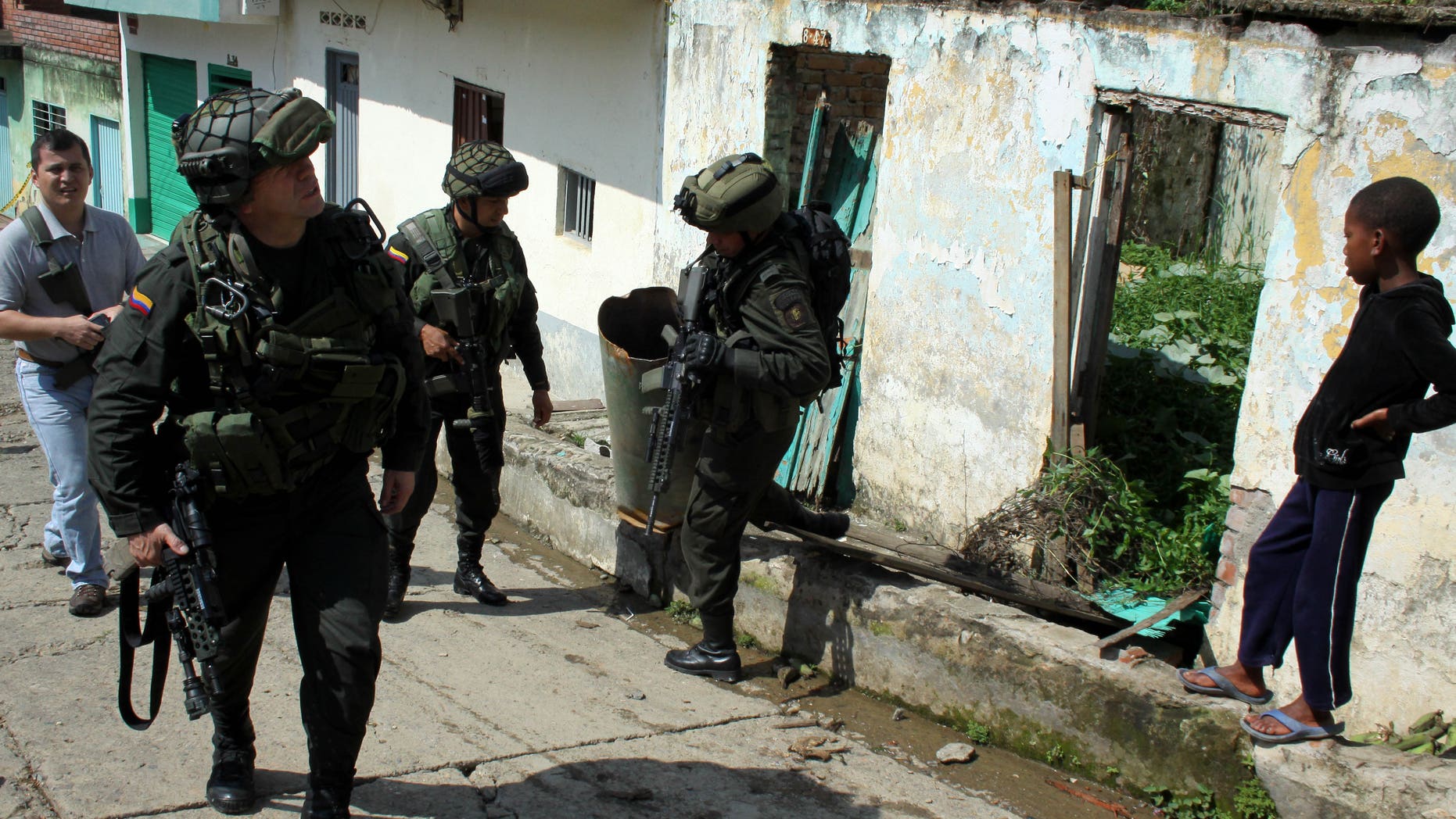 BOGOTA, Colombia – Colombian authorities say two bombs exploded by suspected rebels at a police station in a southwestern town have injured 25 people and damaged 60 homes.
Cauca state police chief Col. Ricardo Alarcon says one house was destroyed and a police officer was among the injured.
Alarcon says no one had to be hospitalized after the Sunday night attack in the center of the town of Suarez. He says most of those injured had suffered damage to their eardrums. Others had shrapnel wounds.
The chief blames the attack on the leftist Revolutionary Armed Forces of Colombia, or FARC.
The FARC begins formal peace talks with the government in Cuba on Thursday. The government has so far refused a rebel request for a truce during the negotiations.