Doncaster sign One Direction pop star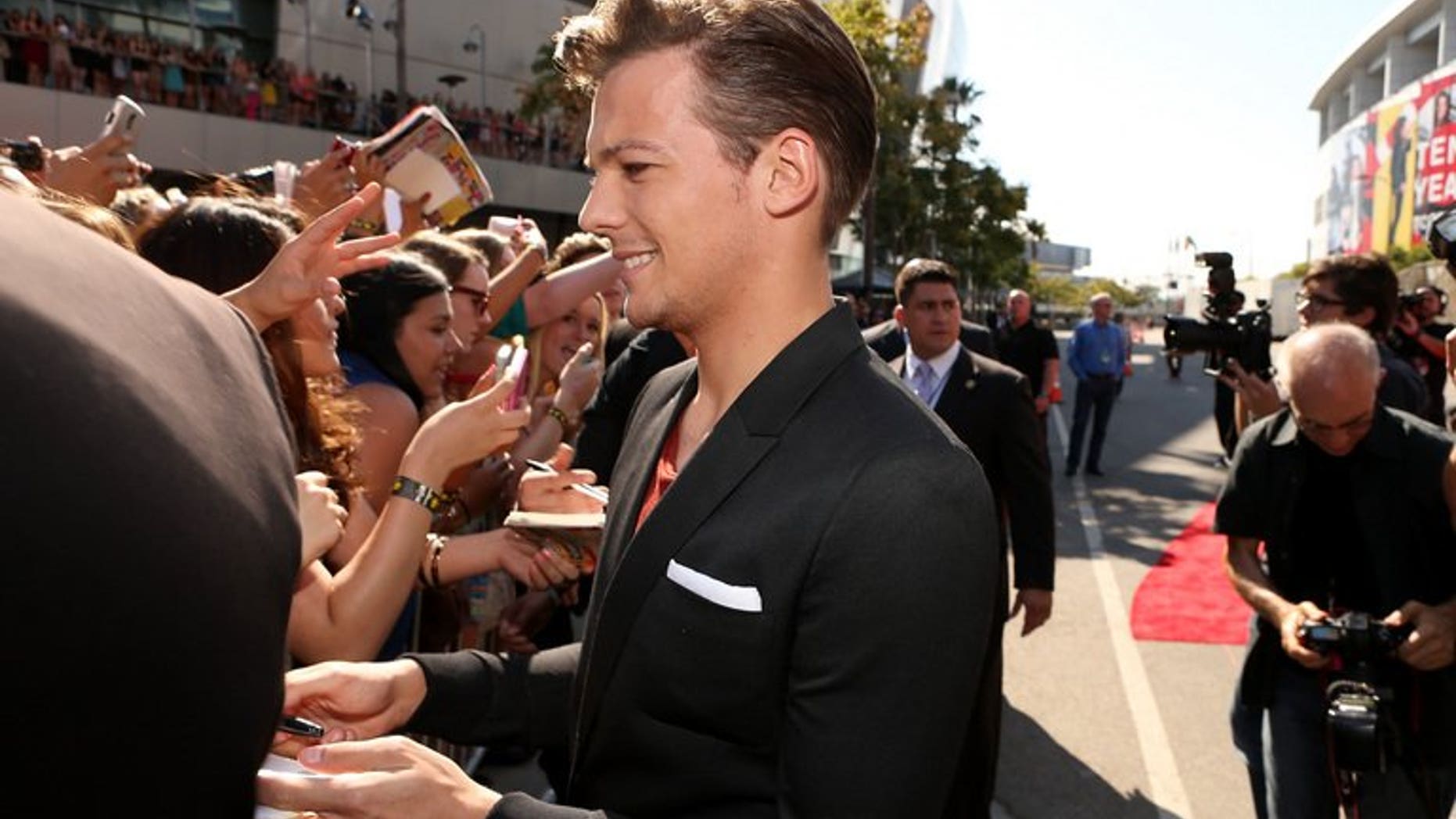 LONDON (AFP) – Doncaster Rovers made the most unlikely signing of the season on Thursday when they agreed a deal for One Direction pop star Louis Tomlinson.
Doncaster-born Tomlinson is more well known for his exploits with the chart-topping British band, who shot to fame after appearing on the television talent show 'The X Factor' in 2010.
But the 21-year-old, who once worked at the club as a hospitality waiter and is a Rovers season ticket holder, will get the chance to fulfil a boyhood dream after signing for the English Championship club as a non-contract player in aid of Bluebell Wood Children's Hospice in Sheffield.
Tomlinson, who has been issued with the number 28 shirt for the 2013-14 season, said: "This has always been a childhood dream for me.
"I feel very honoured to have been asked to sign for Rovers and being able to help both the club and the amazing charity Bluebell Wood is what it's all about."
The signing is unlikely to lead to a permanent career change for Tomlinson however.
A club spokesman said they hoped he would appear in Rovers colours and train with the Championship team "at some point this season" in aid of the charity.
One Direction's first album 'Up All Night' made it to number one in 16 countries and both of their albums have topped the Billboard 200 chart in America.
A documentary titled 'This Is Us' about the band is due to be released in cinemas later this month.