DJ behind Kate Middleton prank call linked to death takes heat over award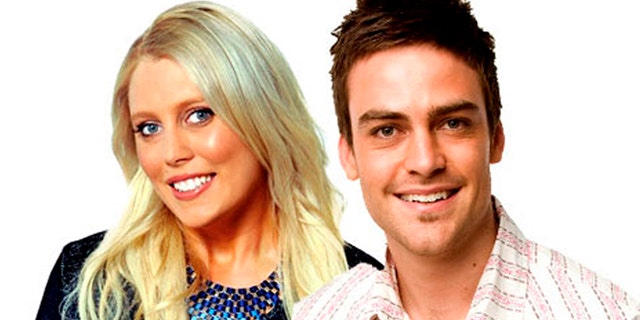 One of two Australian DJs responsible for a prank phone call that was linked to the death of a British nurse at Kate Middleton's hospital is facing a backlash after his employer awarded him its "next top jock" award.
"Regardless of all that's happened in the past few months, I'm still at the top of my game," said Michael Christian, according to Sky News. "So it felt good to see my name at the top of the final leader board."
In December, Christian and former 2Day FM co-host Mel Greig called a hospital in London where the Duchess of Cambridge was being treated. The pair posed as Queen Elizabeth II and Prince Charles, and nurse Jacintha Saldanha put them through to Middleton's ward.
Saldanha was found hanged in her room two days later after the prank received international attention.
Southern Cross Austereo, Christian's employer, said it was "thrilled," that he won the award, but Australian federal communications minister Stephen Conroy ripped the achievement.
"There were some very serious consequences of what was a prank, and to be seen to be rewarding people so soon after such an event, I think, is just in bad taste," he told Melbourne radio station 3AW.
Saldanha family spokesman Keith Vaz also called it a "disgrace," News.com.au reports.
Both Christian and Greig have apologized for the prank, but only Christian has returned to the airwaves, in Melbourne.
In February, the DJs were cleared of manslaughter when Britain's Crown Prosecution Service decided that there wasn't enough evidence to charge them in Saldanha's death, according to the BBC.