Disneyland Paris unaffected by suspicious package found at nearby train station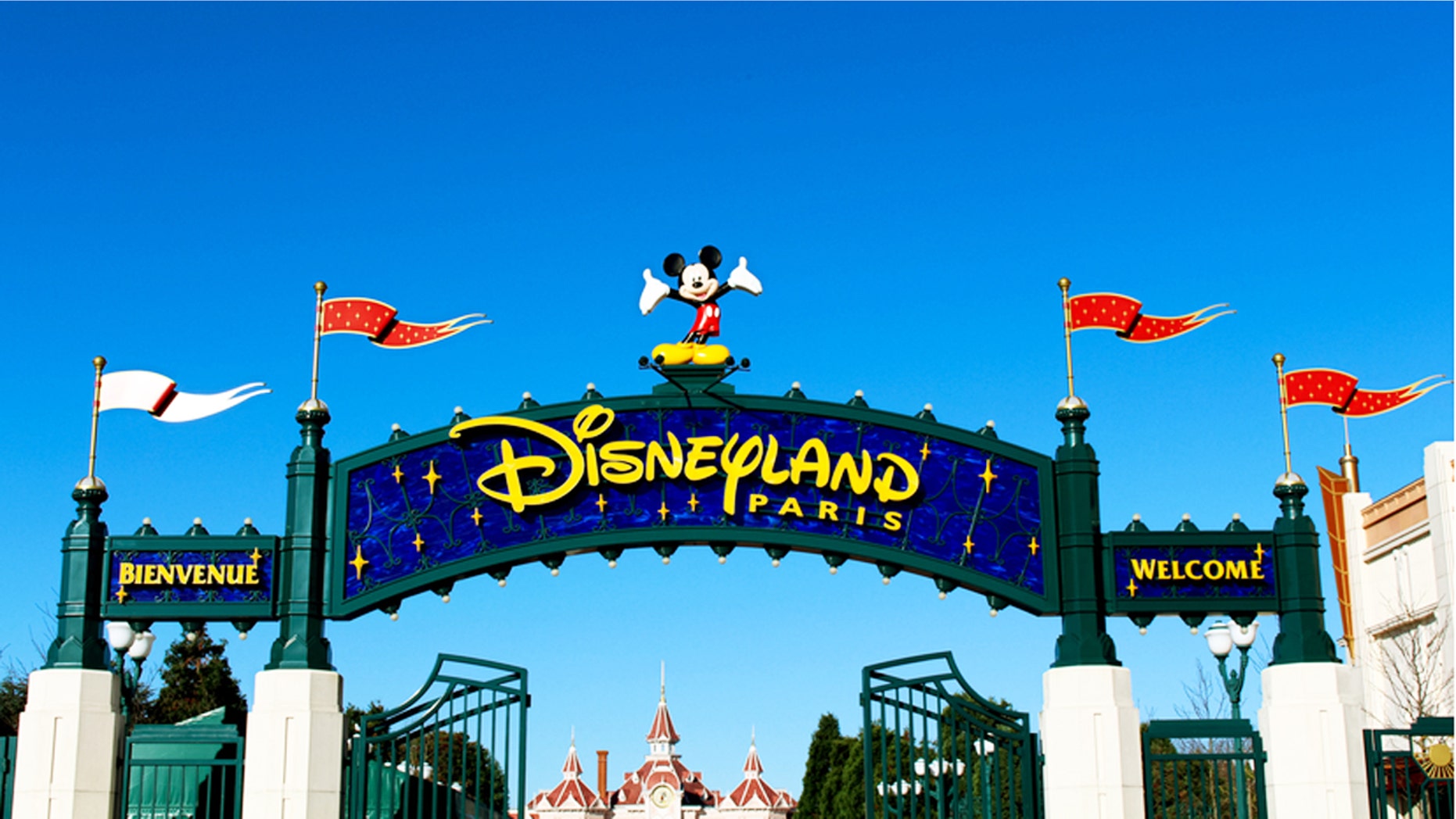 Disneyland Paris was unaffected after a suspicious package -- which turned out to be a lost package -- was found at a nearby train station on Wednesday.
Disney confirmed to FoxNews.com Thursday that the theme park was never evacuated due to the package.
The International Business Times and other outlets had reported that the Marne-de-la-Vallée train station, situated close to Disneyland Paris, was evacuated while the package was investigated.
"Marne-la-Vallee station is being shut down as a precaution," a police spokesman told The Sun Wednesday evening.
"Searches are underway following a warning about a suspicious package," he said.
Following November's attack in Paris and July's terrorist attack in Nice, France has been in a state of high alert after multiple warnings from terrorist groups including ISIS and Al Qaeda specifiying Disneyland as a prime target.
In January, a man was arrested after he was caught carrying two handguns, ammunition and a guide to the Koran at a Disneyland Paris hotel. The man was sentenced to six months of house arrest for arms possession.
The continued threat of attack has impacted France's tourism industry, which saw a 10 percent decline in international visitors last month.
Disneyland Paris reported a nine percent decrease in attendance rates from the same time last year.