Disneyland employee arrested for allegedly molesting 9-year-old boy in bathroom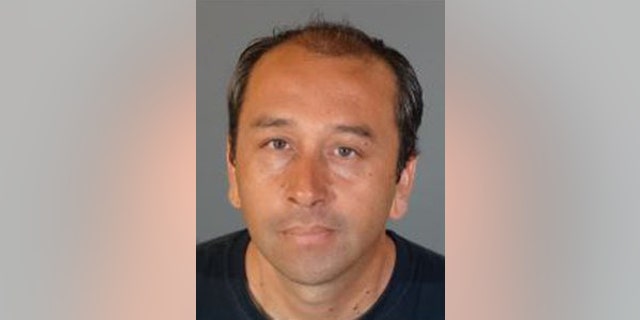 NEWYou can now listen to Fox News articles!
An accurate description and tips from the community helped catch a man who allegedly molested a 9-year-old boy in a Downtown Disney bathroom stall.
Richard Matthew Camarena, 45, was arrested on Saturday at his mother's home, according to the Los Angeles Times.
Sgt. Al Fraijo of the L.A. County Sheriff's Special Victim's Bureau told the Times that Camarena was employed at Disneyland before his arrest.
However, KTLA is reporting that Camarena worked at a retail store at the Anaheim shopping and entertainment complex and has been placed on administrative leave.
The Los Angeles District Attorney's Office said in a statement that the boy and his family were at a movie theater on July 8th when he went into the bathroom at Puente Hills Mall.
As he was in a locked stall, he claims the stall door was opened and Camarena entered and touched him inappropriately. He struggled with Camarena until Camarena left the bathroom. The boy recounted the event to his family who immediately contacted police.
"He has been placed on administrative leave pending the resolution of the investigation," a Disney Resort spokesperson told KTLA.
The Special Victims Bureau is asking the public to help locate possible additional victims.
Camarena has been charged with one felony count of lewd act upon a child, the DA's Office said, and faces up to eight years in prison.
He is being held at the Men's Central Jail in downtown Los Angeles on $100,000 bail, according to inmate records.