Dingy sailor saved a long, long way from Tipperary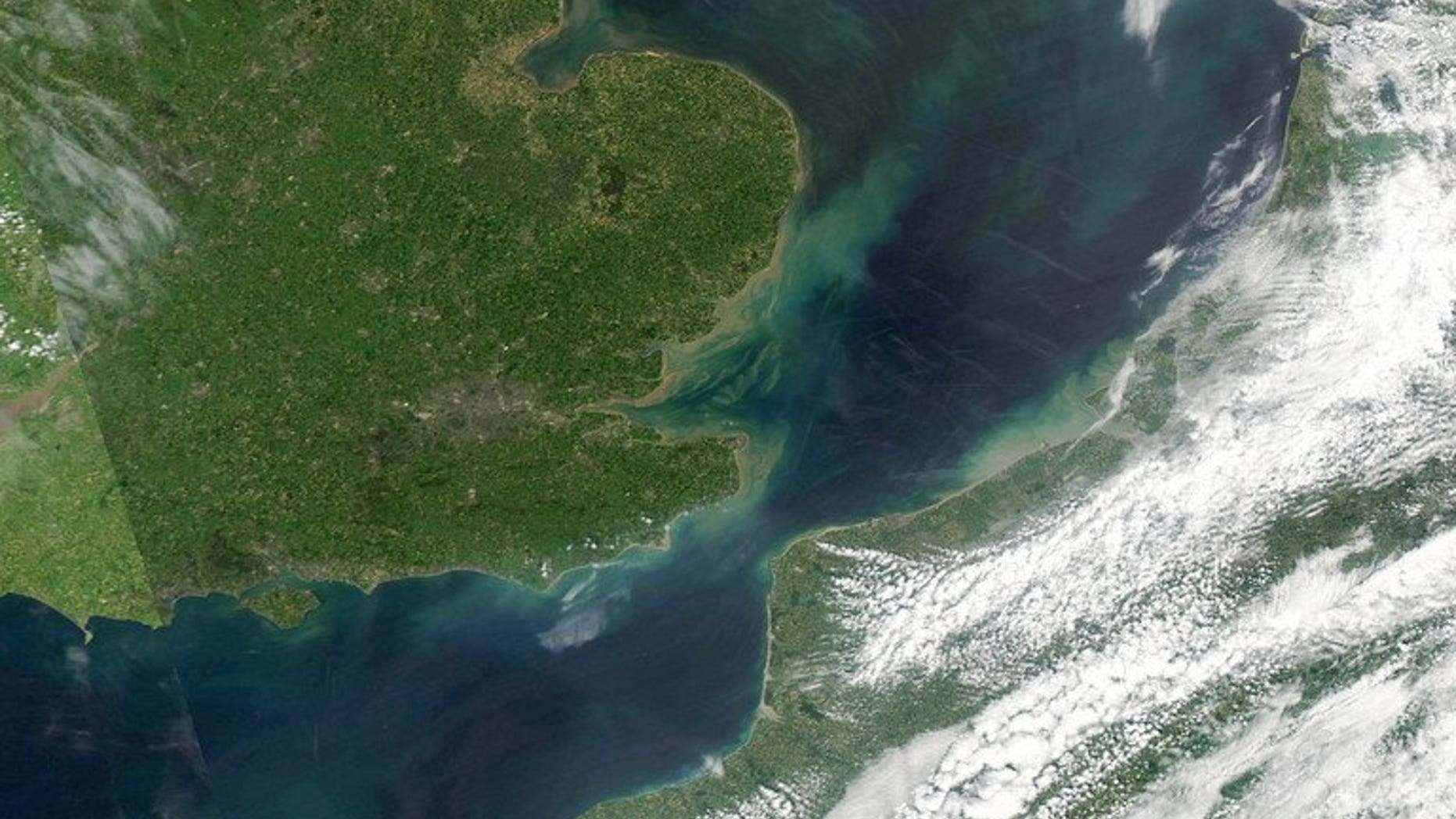 LONDON (AFP) – A man who attempted a 500-kilometre (300-mile) journey from Britain to Ireland in a tiny blow-up beach dinghy was rescued after making it a short distance in the wrong direction, coastguards said Thursday.
The 40-year-old American set out Wednesday on his improbable voyage in a six-foot (1.8-metre) inflatable with two paddles -- one was being used as a mast for a plastic sheet sail, and the other as a rudder to steer.
Following a reported sighting a few nautical miles off shore, six hours in, coastguards put out a call and a diving support vessel spotted him.
The man, who was wearing a lifejacket and wetsuit, told the crew he was fine and did not wish to be taken ashore.
Coastguards could not force him back as he was not in breach of any shipping regulations.
But the dive boat returned through the area later and the man agreed to get on board.
Nearly 12 hours after setting out, he was met back on the shore by a coastguard rescue team, the police and an ambulance crew, who treated him for serious sunburn.
The man attempted to sail from Dorset on the southern English coast on a perilous journey that would have taken him 500 kilometres (300 miles) just to get to the closest point on the Irish coast.
Half the distance would have involved him rounding the southwest tip of England -- which he could, of course, have got to by land.
"We're not exactly sure where he was heading to in Ireland," a Maritime and Coastguard Agency spokeswoman told AFP, but "it is fair to say he wasn't heading in the right direction".
The shortest distance between mainland Britain and Ireland is the 20 km (12 mile) strait between Scotland and Northern Ireland -- which could have shaved 96 percent off his sea voyage.
However, coastguards were not recommending a crossing of any sort in a blow-up beach boat.
"This man was extremely lucky to be found when he was," said John Braisher, watch officer at Portland Coastguard.
"With no suitable communications equipment, limited life saving equipment and inadequate food and drink resources for his passage to Ireland, the outcome could have been very different.
"Inflatable dinghies, such as this, are unsuitable and not recommended for coastal passages of this nature."