Denmark plans to banish unwanted migrants to small, remote island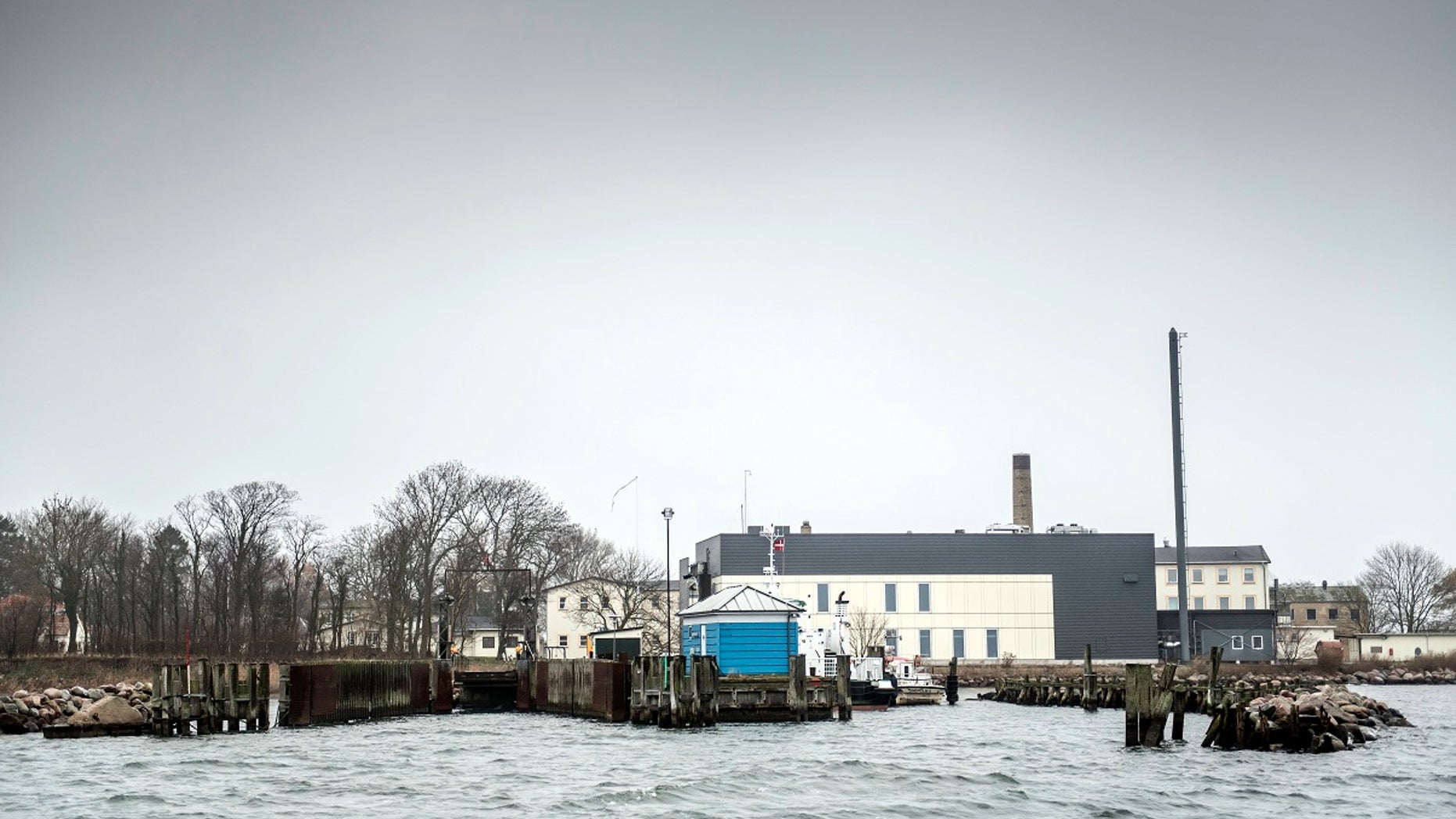 Denmark is trying to banish migrants whose applications have been rejected or who have a criminal record to a small, remote island that currently contains a crematory and laboratories.
The plan adopted Friday by the center-right government and right-wing Danish People's Party, which together hold a majority in parliament, calls for officials to decontaminate the isolated island of Lindholm by late 2019 and open facilities for some 100 people in 2021. From 1926 until earlier this year, Lindholm, a 17-acre island, was a laboratory facility for a state veterinary institute that researched contagious animal diseases.
The facilities would house migrants who have been denied asylum but cannot be deported, and those with criminal records.
The New York Times reported the asylum-seekers would be required to go to the island center every day or face being imprisoned. Ferry service to travel to and from the island would also be limited.
DENMARK JOINS SOME EUROPEAN NATIONS IN BANNING BURQA, NIQAB
Inger Stojberg, the country's immigration minister, wrote on Facebook that asylum-seekers are "unwanted in Denmark, and they will feel that."
Martin Henriksen of the Danish People's Party told The Associated Press the government's move "is a signal to the world that Denmark is not attractive" for migrants.
Henriksen told TV2 the country was going to "minimize the number of ferry departures as much as possible."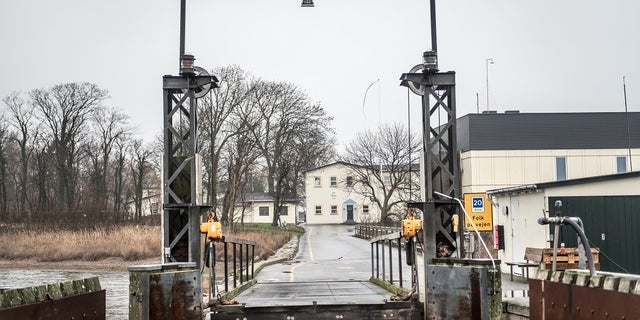 However, human rights activists have denounced the decision, calling it degrading and inhumane.
"We demand that the government and the Danish People's Party stop their plans [for the island] and improve the conditions for all rejected asylum-seekers in Denmark," said Steen D. Hartmann of the online movement "Stop Diskrimination."
DENMARK FINES WOMAN $156 FOR WEARING FACE VEIL AFTER BANNING BURQA, NIQAB
Denmark has in recent years started tightening its laws for immigrants, including extending the one year period that family members must wait before they can join a refugee in the country to three years, reducing benefits for asylum-seekers, shortening temporary residence permits and stepping up efforts to deport those whose applications are rejected.
Earlier this year, Denmark joined other European countries by banning garments that cover the face, including Islamic veils such as the niqab or burqa.
The Associated Press contributed to this report.