Defendant Sentenced in New Mexico Gun Smuggling Case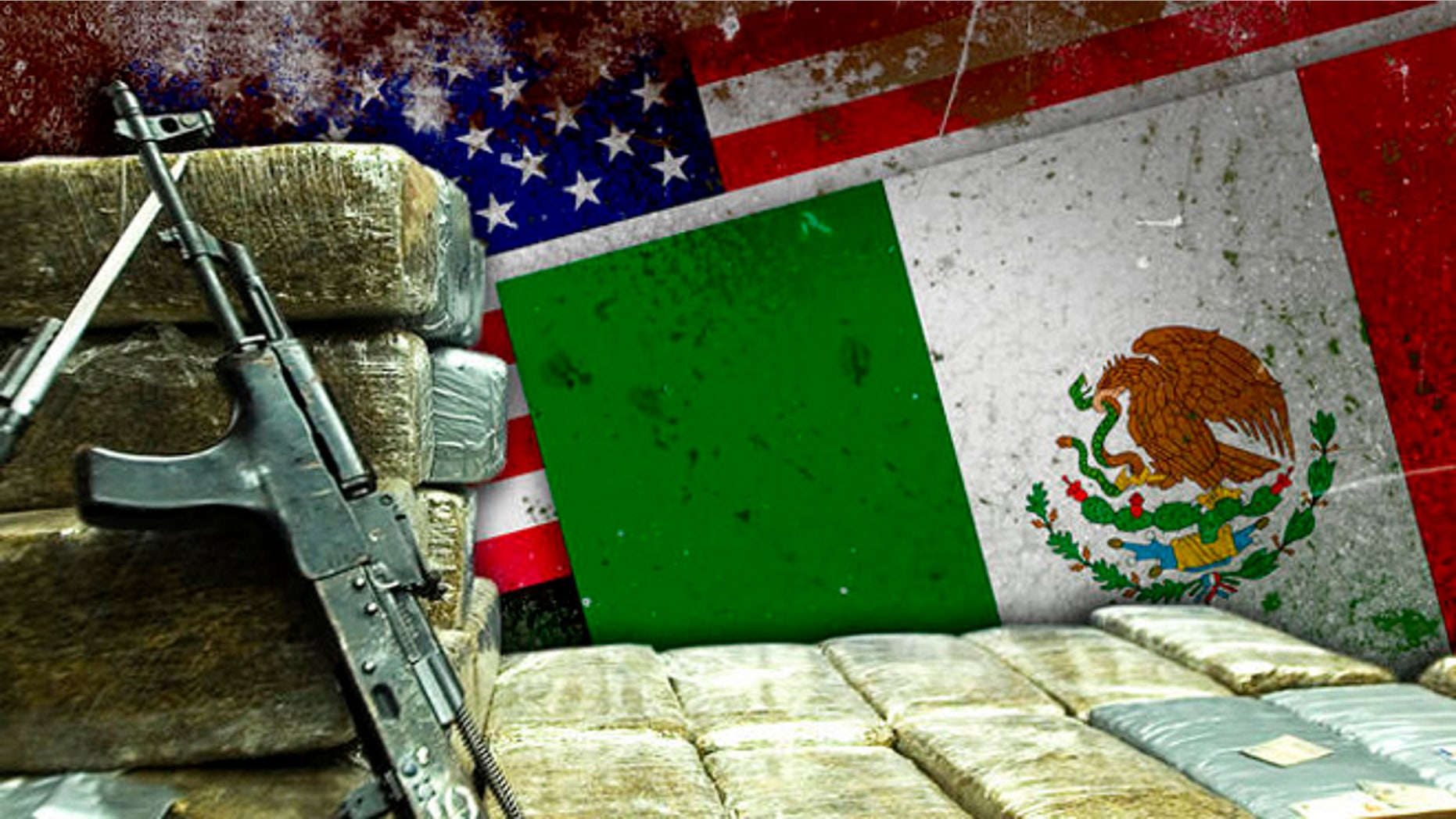 LAS CRUCES, N.M. – A federal judge sentenced the first defendant in a New Mexico gun smuggling case involving a former mayor, police chief and village trustee in the border town of Columbus to 46 years in prison.
Defendant Vicente Carreon was sentenced Wednesday by Judge Robert Brack, who cited Carreon's minor part in the scheme and rejected a prosecutor's request for a sentence of more than seven years under federal guidelines, the Albuquerque Journal reported (http://bit.ly/wLUNsb ).
"You played a role and in that way helped feed the monster," Brack told Carreon.
Assistant U.S. Attorney Nathan Lichvarcik had argued that the gun smuggling endangered national security and helped fuel armed conflict in Mexico's bloody drug battles.
"This conspiracy is the likes of which Columbus, and perhaps New Mexico, has never seen before," Lichvarcik said. "This is an extremely dangerous conspiracy."
Fourteen people were charged last year in federal indictments involving arms smuggling to Mexican cartels. Former Columbus Police Chief Angelo Vega, former Mayor Eddie Espinoza and former trustee Blas Gutiérrez are among the defendants.
Federal prosecutors have said the conspiracy involved straw buyers purchasing about 200 firearms from a dealer in Chaparral and sending them to Mexican drug gang members. Some of the smuggled weapons showed up at murder scenes and drug seizures.
An 84-count indictment alleges Gutiérrez and another man bought 20 handguns, and Carreon purchased a backpack and took it to an apartment in El Paso, Texas, where it was loaded with weapons. Gutiérrez and an associate used an unmarked village police truck to drive the weapons to an El Paso bus station, the indictment said.
The indictment also states that Carreon was seen two days later taking a large suitcase from a car with Mexican license plates into the El Paso apartment. The suitcase was later taken to a bus station.
'Narco Tank' and Armored Vehicles Added to Cartel Arsenal
Eleven defendants, including the former village officials, await sentencing. Gutiérrez's wife, Gabriela, is scheduled to stand trial April 16.
Blas Gutiérrez could face up to 280 years in prison after pleading guilty last year to 19 counts of gun smuggling, 17 counts of making false statements in the acquisition of firearms and one count of conspiracy.
Espinoza could face up to 65 years in prison for guilty pleas on one count of conspiracy, three counts of making false statements in the acquisition of firearms and three counts of smuggling firearms.
Vega could face up to 35 years in prison after pleading guilty to conspiracy, smuggling and public corruption charges.
Based on reporting by The Associated Press.
Follow us on twitter.com/foxnewslatino
Like us at facebook.com/foxnewslatino