Deaths reported after new earthquake in Indonesia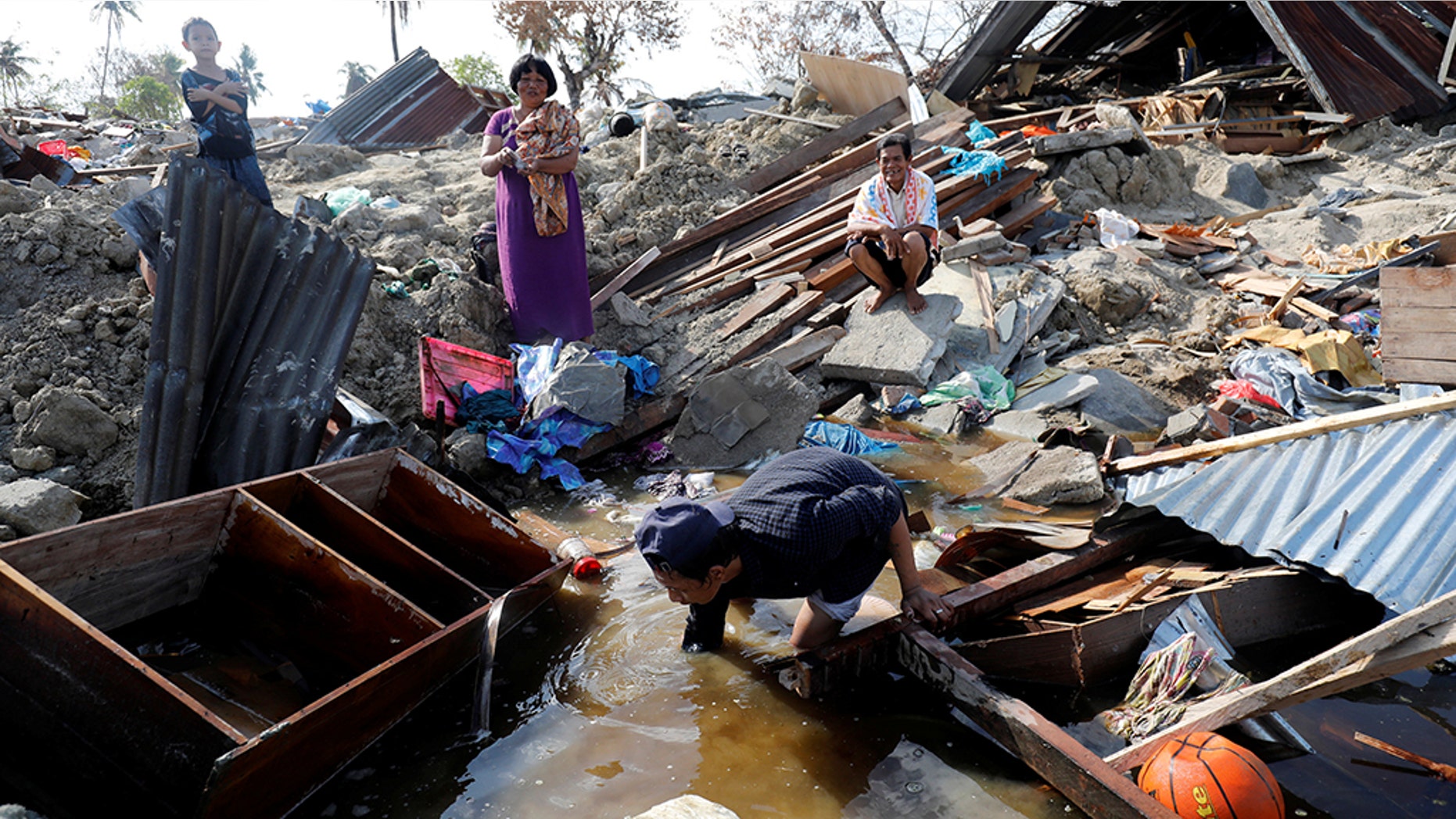 At least three people were killed Thursday after a 6.0 earthquake struck just off the coast of a popular tourist island in Indonesia, officials said. The deaths come just weeks after a magnitude-7.5 earthquake and tsunami left more than 2,000 people dead.
Authorities said that the latest earthquake hit early Thursday morning just 100 miles northwest of Bali, at a depth of 6 miles.
Indonesia's disaster agency, BNPB, is asking for tents, water treatment units, generators and transport from other countries as it still recovers from the previous earthquake and tsunami, which struck Sept. 28.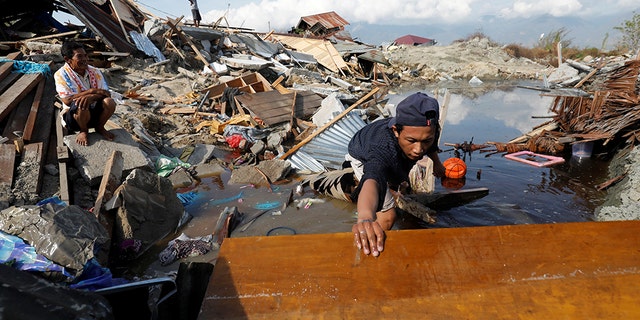 A spokesman with the agency said Wednesday that the death toll from that disaster has risen to 2,045. Thousands more are possibly buried in areas where the force of the quake liquefied the soil and sucked houses into the earth.
Several homes were also lost in Thursday's earthquake, which affected parts of Bali and East Java.
The Associated Press contributed to this report.