Death toll rises to 24 in Pakistan shrine suicide bombing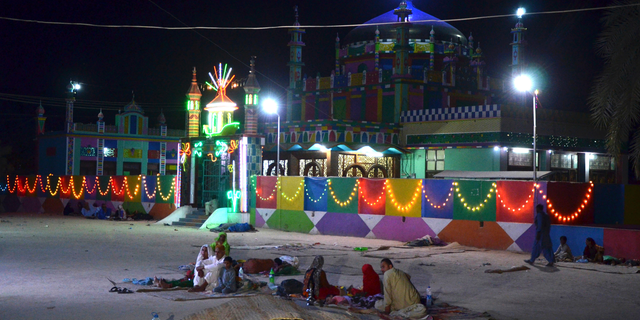 QUETTA, Pakistan – Pakistan police say the death toll from a suicide bombing at a Shiite shrine in the country's southwest has increased to 24 after four victims died at a hospital overnight.
A suicide bomber struck the shrine packed with worshippers in a remote village in Jhal Magsi district, about 400 kilometers (240 miles) east of Quetta in Baluchistan province on Thursday.
Senior police officer Mohammad Iqbal said Saturday that more than 20 victims were still receiving treatment, some with critical wounds.
The Islamic State group claimed responsibility for the attack. IS has claimed responsibility for several past attacks in Baluchistan, which has been the scene of a low-level insurgency by Baluch nationalists and separatists demanding more autonomy and a greater share in the region's natural resources of oil and gas.