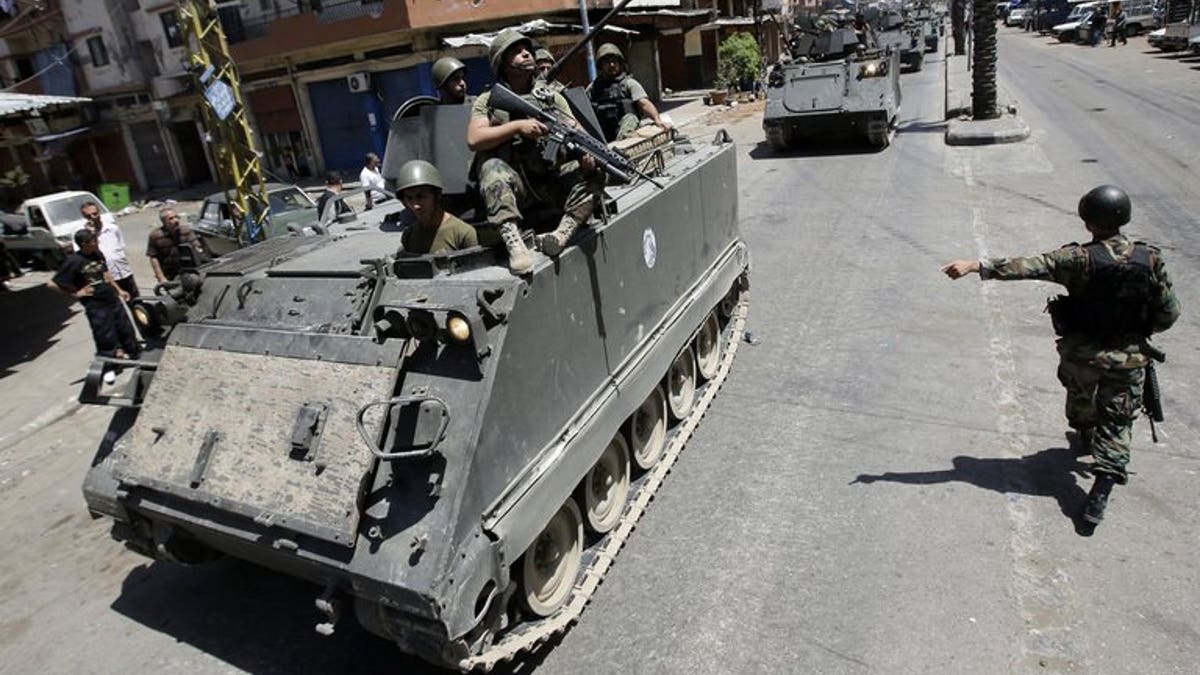 BEIRUT (AFP) – Two powerful explosions killed several people when they went off within minutes of each other in the northern Lebanese city of Tripoli on Friday, the National News Agency reported.
The first blast rocked the city centre near the home of outgoing Prime Minister Najib Mikati, although his office said he was not in Tripoli at the time.
The second struck near the port of the restive city with a Sunni Muslim majority, close to the home of former police chief Ashraf Rifi, a security source said.
Tripoli, on the Mediterranean coast, has been marred by deadly violence between Sunnis, who support the armed uprising in neighbouring Syria, and Alawites who support President Bashar al-Assad.
The explosions come a week after a suicide car bombing killed 27 people in a Beirut stronghold of the Lebanese Shiite movement Hezbollah, which is fighting alongside Assad's forces.