Dead Teen's Family Will Still Sue Border Patrol Agent Despite Feds Declining to Prosecute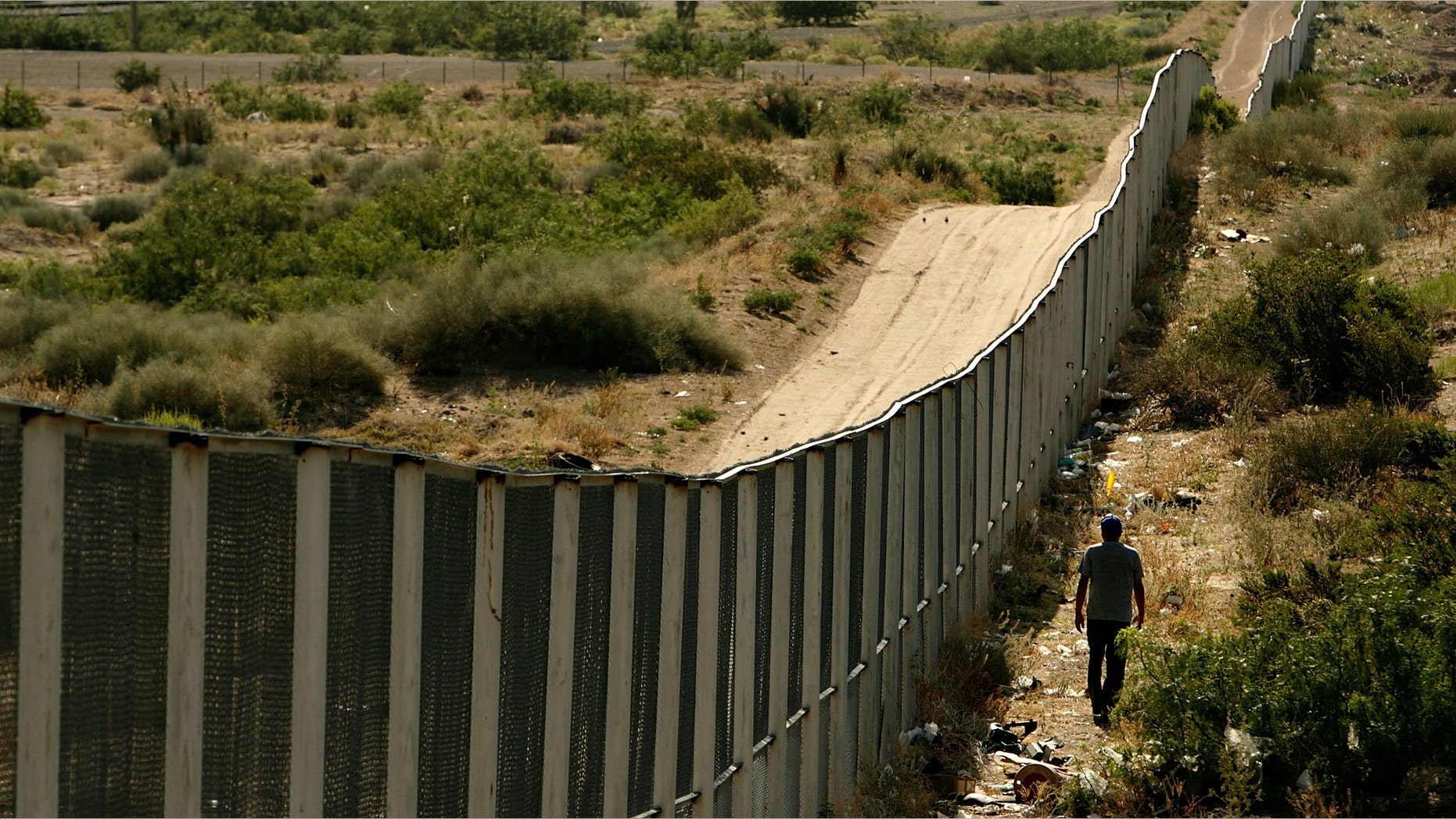 El Paso, Texas – The family of a 15-year-old Mexican boy killed by a U.S. Border Patrol agent in 2010 will press on with a lawsuit against the agent, despite U.S. prosecutors' decision not to charge him.
Attorney Robert Hilliard said Sunday that there is no evidence that Sergio Hernández-Guereca threw rocks at agent Jesus Mesa Jr. from Mexico before Mesa fatally shot him.
The U.S. Department of Justice said Friday there was insufficient evidence to pursue charges.
"The U.S. government regrets the loss of life in this matter, and the Civil Rights Division, the U.S. Attorney's Office for the Western District of Texas, the FBI and the Department of Homeland Security devoted significant time and resources into conducting a thorough and complete investigation," Justice Department officials said in a press release.
U.S. authorities say Mesa shot the boy while trying to arrest illegal immigrants crossing the Rio Grande near El Paso. The shooting was captured on cellphone video.
Mesa says he shot the boy in self defense, alleging that he and his friends were throwing rocks.
A Texas judge last year dismissed a wrongful death lawsuit against the U.S. government but allowed the lawsuit against Mesa to proceed.
Based on reporting by the Associated Press.
Follow us on twitter.com/foxnewslatino
Like us at facebook.com/foxnewslatino