De Beers diamond miners in S.Africa win 9% pay rise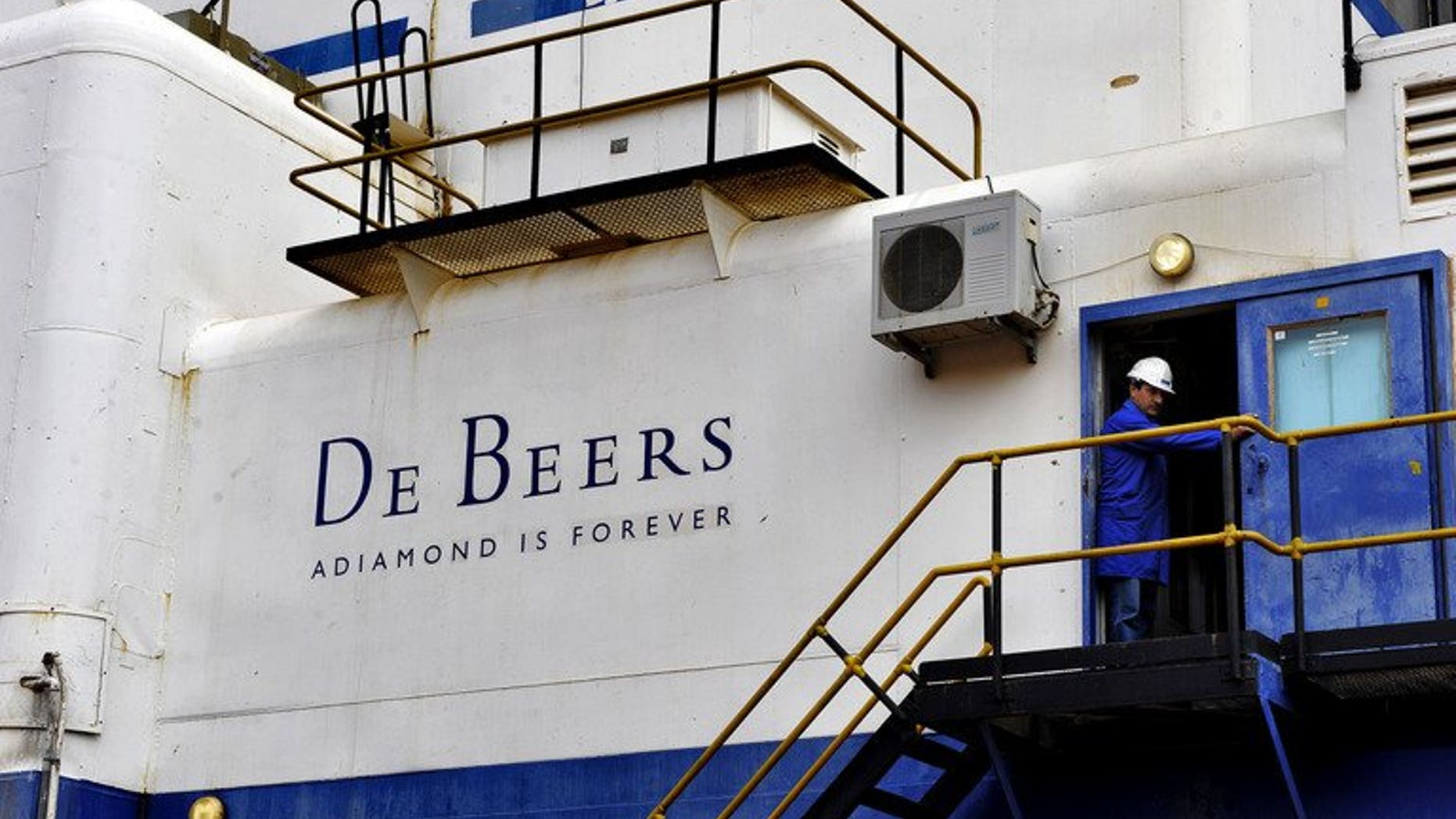 JOHANNESBURG (AFP) – Workers called off a strike at top global diamond miner De Beers in South Africa after sealing a nine percent pay increase deal, a spokesman said Saturday.
Around 2,000 workers had planned to down tools Friday night, but reached an agreement with the management just before the 7pm (1700 GMT) starting time, said National Union of Mineworkers (NUM) negotiator Peter Bailey.
"We then struck a deal and signed a nine percent across-the-board increase," Bailey told AFP.
The union had pushed for a 13 percent wage hike against the company's offered six percent.
The strike would have affected three mines and the firm's rough diamond distribution outlet in the centre of the country.
De Beers also granted two extra days of leave a year to lower work categories.
This brings their annual leave to 23 days, with another two days to be added next year.
Massive strikes have rocked South Africa's mining sector in the past year. Work stoppages for higher pay and better living conditions have often turned violent.