Danish police dismiss ISIS responsibility claim in Copenhagen shooting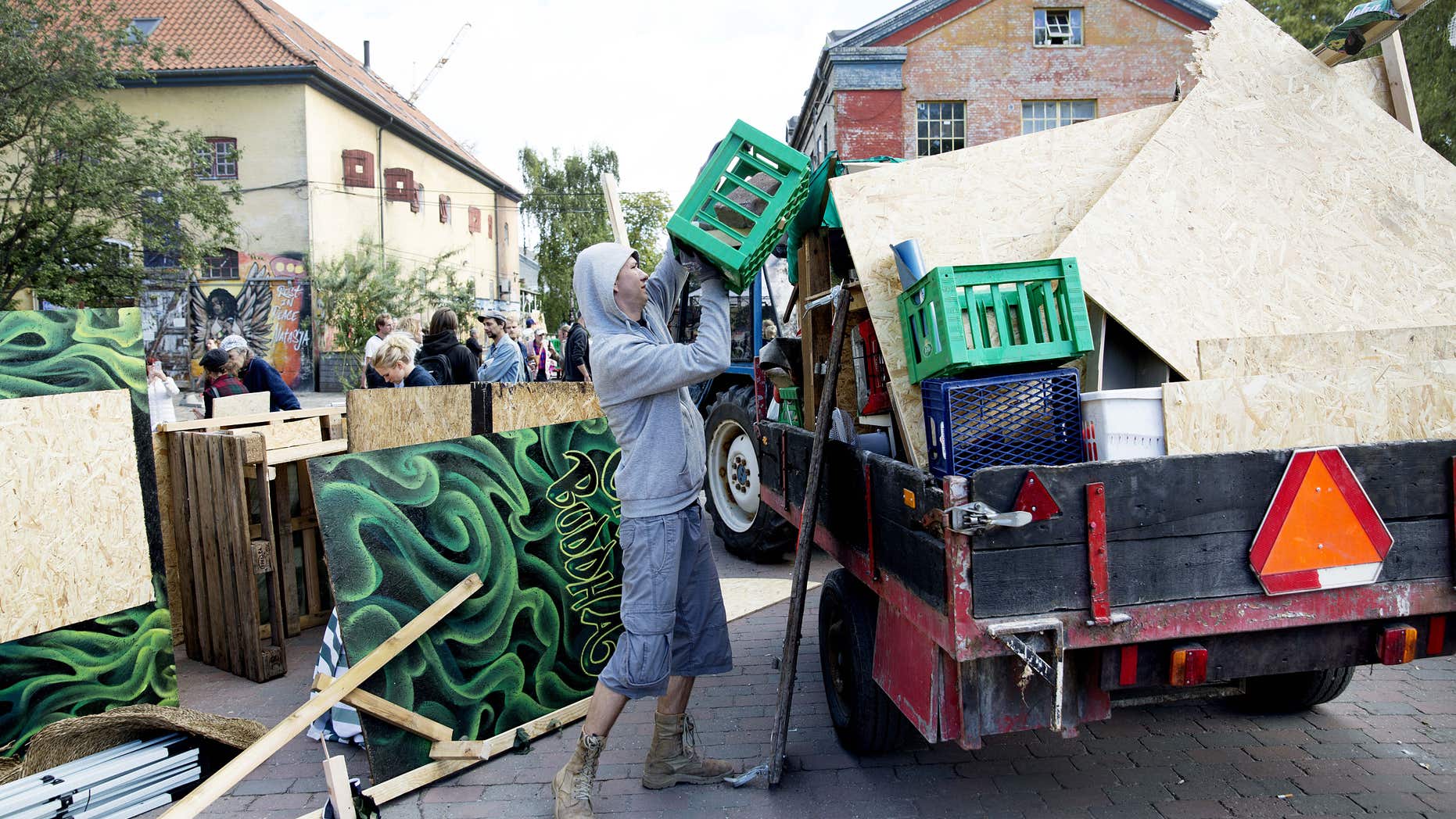 HELSINKI – Danish police say they have no evidence that a gun attack in a Copenhagen suburb known for its hashish trade was ordered by the Islamic State group.
The IS-affiliated Aamaq news agency posted a statement Friday saying that the attacker was "a soldier of the Islamic State who carried out the operation in response to calls to target coalition states."
But Copenhagen police officer Michael Anderson said Sunday that they didn't think "it was an attack ordered by Islamic State." He declined further comment.
On Thursday, Danish police wounded a gunman accused of shooting two officers and a bystander during a drug raid. Police identified him as Mesa Hodzic, a Danish citizen who "apparently" sympathized with Islamic extremists, but said they didn't believe this influenced the shooting.