Czech Republic, Hungary assess potential damage from VW emissions scandal on local factory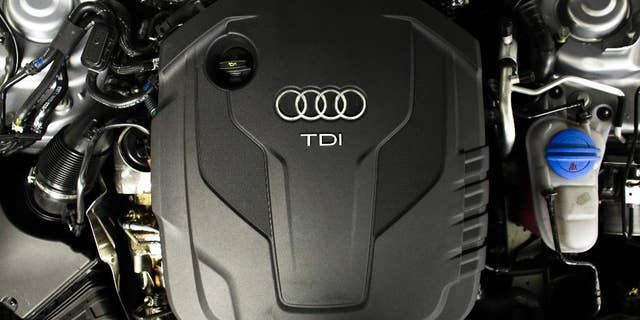 BUDAPEST, Hungary – As the Volkswagen scandal plays out, Central European countries that host some of the company's factories or have bet a lot on the car industry are beginning to worry about the potential economic impact.
The Hungarian government said Tuesday it is consulting with Volkswagen unit Audi Hungaria and with Mercedes Benz, which also has a local assembly plant, about the issue.
Economy Minister Mihaly Varga said about 2 million of the engines suspected of being manipulated by VW to cheat environmental standards were made in Hungary by the Audi affiliate.
"We don't know what the global effects of this will be, to what degree it affects the Volkswagen group," Varga said on broadcaster TV2. "Our most important goal is to preserve jobs and to maintain the role of the auto industry because it is a very important segment of the economy."
Speaking earlier on state radio, Varga said the auto industry accounted for 22 percent of Hungary's industrial output and 13 percent of its exports.
He said that while Hungary has strict environmental rules, it has no plans for now to ban the engines in question.
The Czech Republic, meanwhile, is home to Volkswagen's Skoda brand, which acknowledged it produced 1.2 million vehicles with the rigged engines, out of a total 11 million under the VW Group.
Skoda Auto employs more than 24,600 people in its three Czech factories and made more than 735,000 cars last year.
The Czech government said it was assessing the situation, though it is still early to know what the ultimate impact might be on Volkswagen and the wider car industry.
Industry and Trade Minister Jan Mladek said he was more worried about the fate of Czech suppliers to the auto industry than about Skoda, which he said was "one of the most successful brands in the (VW) group."
In Central Europe, Volkswagen also has production sites in Slovakia and Poland.