Cuban spy hailed by Obama as a hero is fine, sister says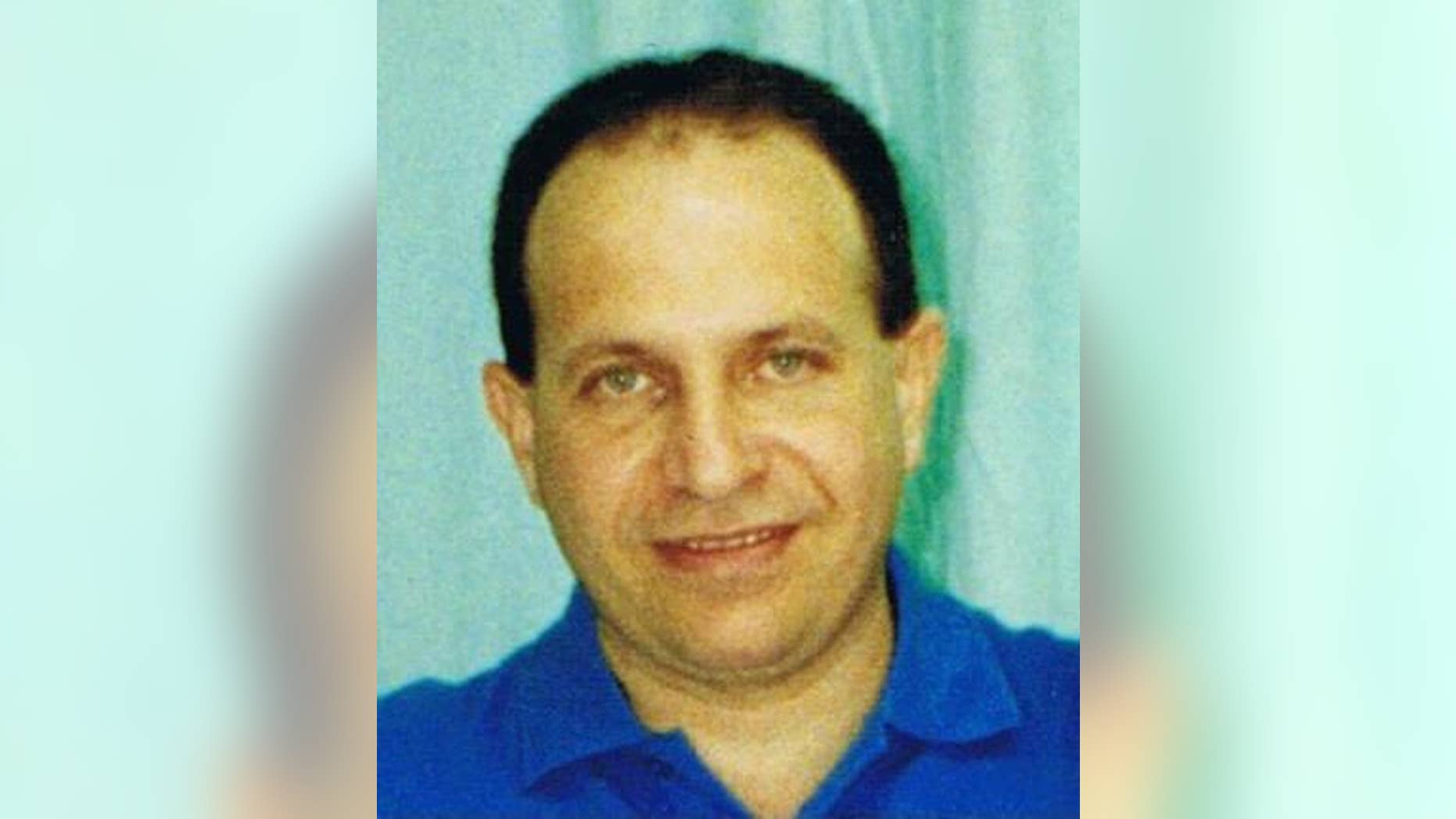 MADRID (AP) – The sister of a convicted Cuban spy traded to the U.S. for jailed Cuban intelligence agents but out of sight for nearly a month says he is fine in the U.S.
Vilma Sarraff told The Associated Press on Tuesday she spoke for the first time with 51-year-old Rolando Sarraff since his Dec. 17 release. She declined to offer more details.
He was identified by a former U.S. official as the released spy who President Barack Obama hailed as one of Washington's most valuable assets.
Vilma Sarraff, who lives in Spain, and her parents who are in Cuba, were never told where Rolando Sarraff went after his release amid a big thaw in U.S.-Cuban relations.
Cuban officials told the parents only that their son was better off.