Cuba Formalizes Tax Holiday For Foreign Investment In Mixed-Ownership Ventures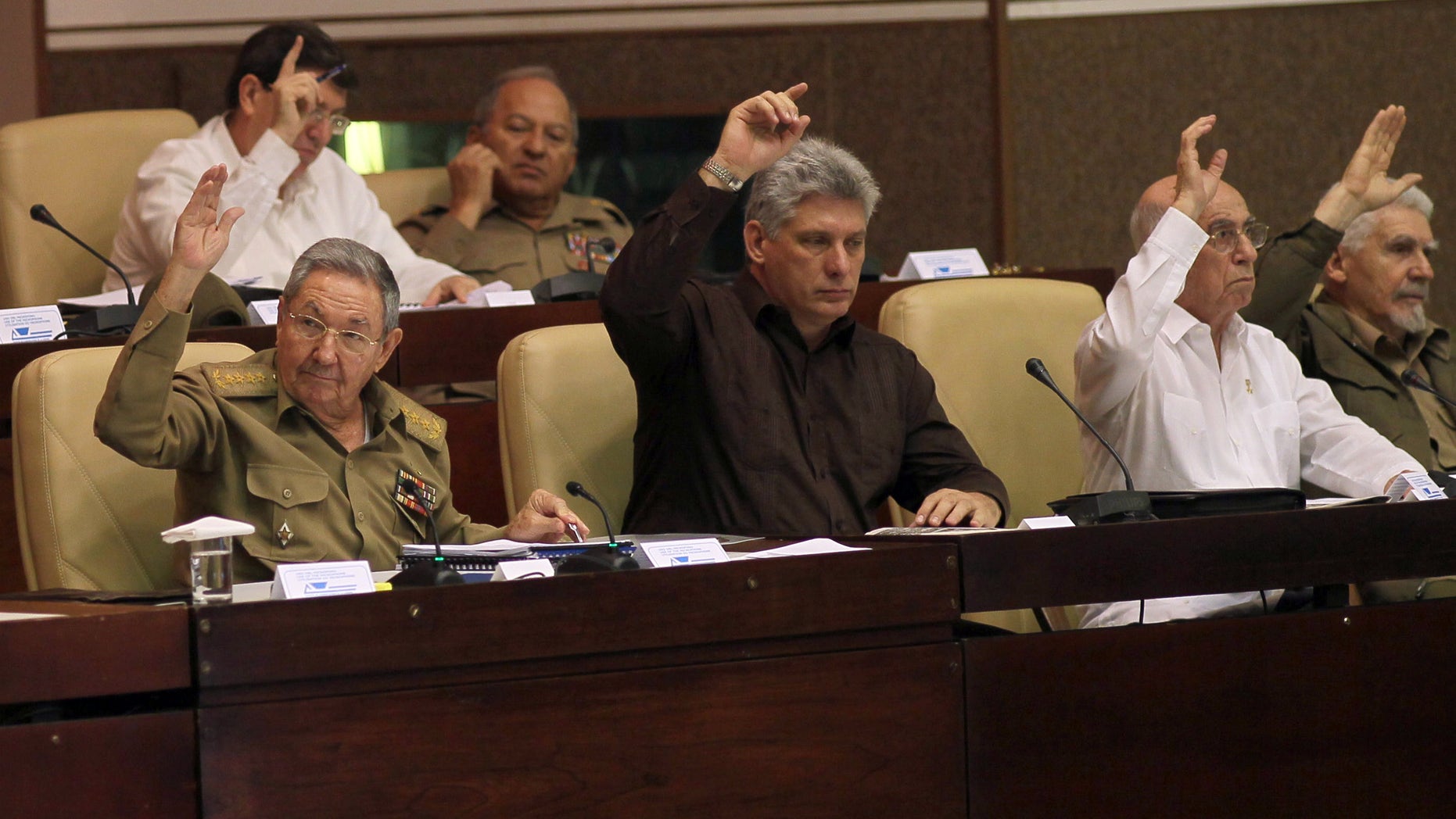 HAVANA – Cuba's government on Wednesday published the text of a new law that seeks to make it more attractive for foreign investors to bring badly needed capital to the island. It will take effect in late June.
The law was approved by parliament and the broad outlines of its content were aired in state media. The text is now publicly available after being published in  the government's Official Gazette.
Havana is betting that the measure will make the country more attractive to the business community and bring in more foreign investment, which has been flat including in the years since President Raul Castro began a program of economic reforms.
The measure, which was approved last month, includes tax breaks for new investments and property guarantees for investors, and also outlines arbitration procedures and labor rules for foreign-financed projects.
Investments in mixed-ownership projects or in tandem with independent cooperatives will enjoy a tax holiday for the first eight years of operation and pay 15 percent on profits after that — about half the current rate. Such operations will also be exempt from payroll taxes.
However projects that are funded completely by foreign capital do not automatically qualify for those breaks, unless they are granted an exemption by the government. Also, the law specifies that the profit tax could be as high as 50 percent for firms involved in natural resource development.
It also states that, excluding management positions, the hiring of Cuban citizens and residents must be done through an employment agency, which will recruit and select workers, negotiate salaries with the foreign investors and be in charge of paying Cuban workers.
The law allows for investors to work with independent cooperatives, but does not establish a mechanism for the same to happen with the small private sector that has been budding under Castro's reforms.
Cuba must attract between $2 billion and $2.5 billion in foreign direct investment annually to ensure the sustainability of its socialist economic model and the success of recent market-oriented reforms, according to Cuban government estimates.
The AP and EFE contributed to this report.
Follow us on twitter.com/foxnewslatino
Like us at facebook.com/foxnewslatino