Crow reportedly takes knife from crime scene in Vancouver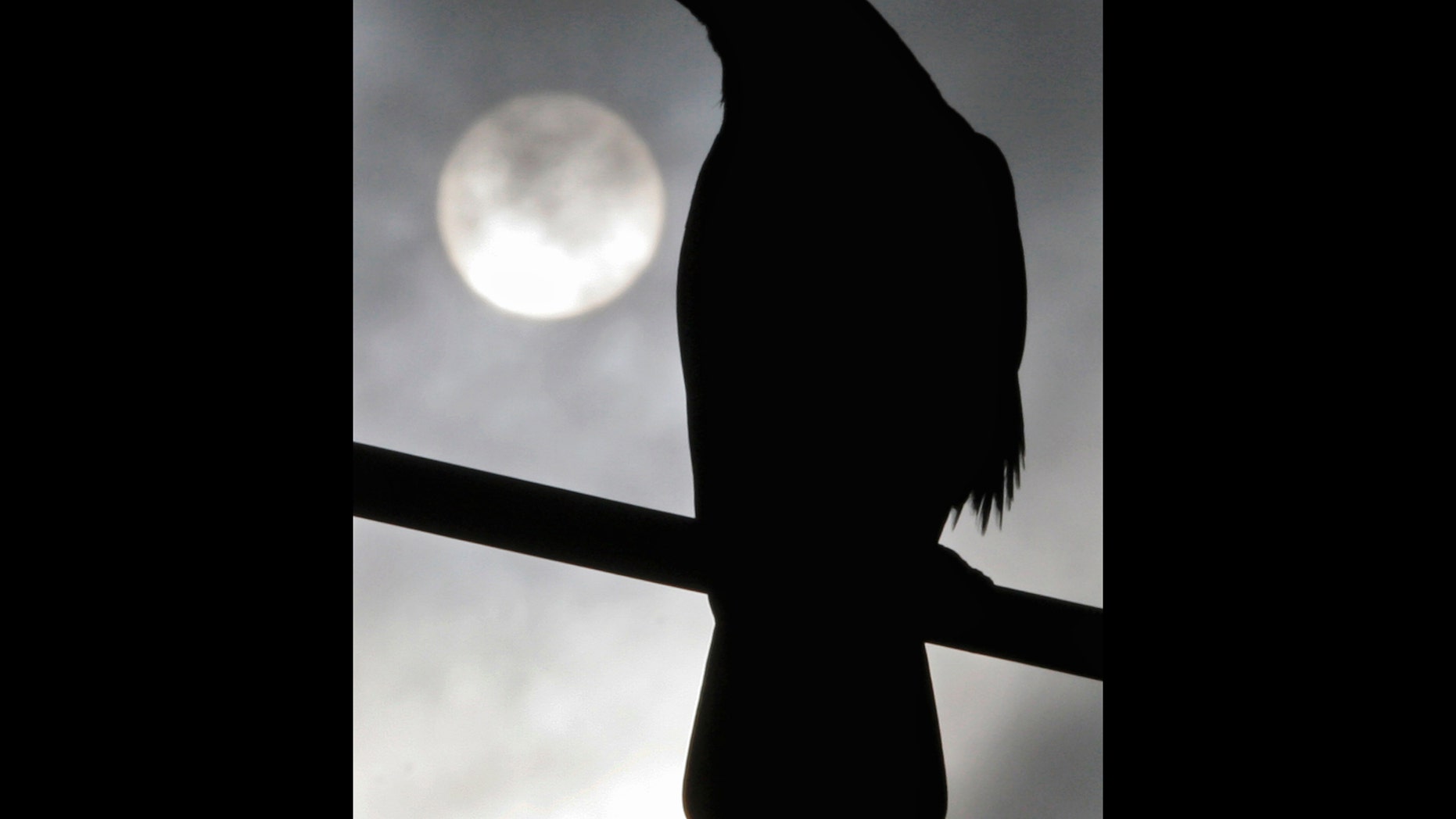 Authorities in Vancouver Tuesday had to contend with a crow that was apparently intent on tampering with evidence at a shooting scene.
Vancouver Police responded to a car fire and said they were confronted by a man with a knife, CBC.ca reported. Shots were fired and the man was arrested.
A reporter from a city newspaper said he saw a crow arrive at the scene and pick up some kind of object in a cordoned off area. The reporter could not identify the object, but the crow apparently dropped it after being chased 15 to 20 feet. Vancouver police said the object in the bird's mouth was, in fact, the knife.
"The crow was persistent, but the knife was eventually gathered as evidence," Constable Brian Montague told CBC.ca in an email.