Crooks Plead Guilty To Running Puerto Rico-To-Pennsylvania Cocaine Ring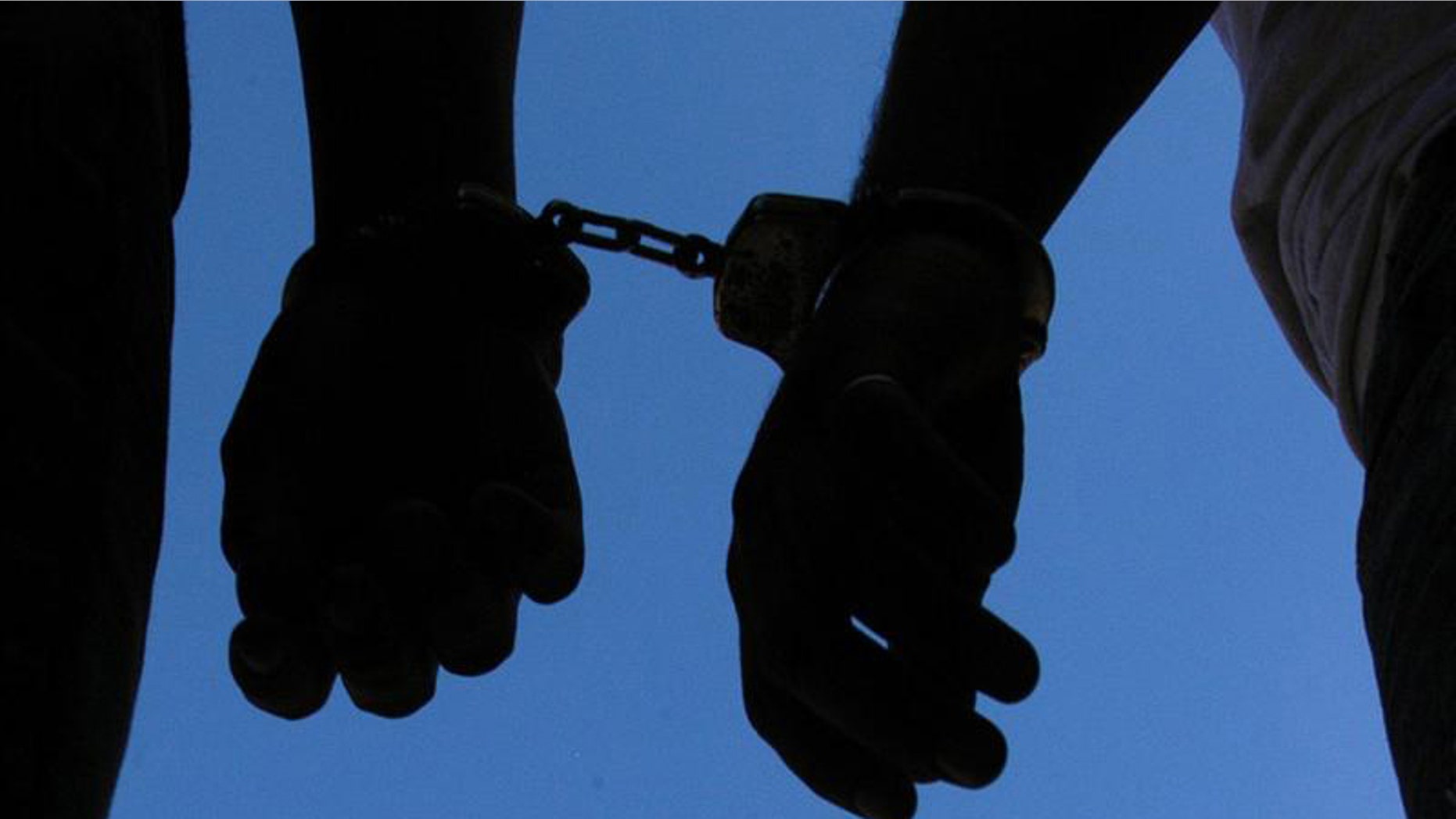 Six men in Pennsylvania have pleaded guilty in a drug ring that brought cocaine from Puerto Rico to the Keystone state, leaving two cohorts to stand trial on charges that they received the drug in the mail and sold it on the streets of the northeastern city of Allentown.
Oswaldo González pleaded guilty at the federal courthouse in Philadelphia of assisting the group's ringleader, Melvin Santiago, by providing the tools for "cutting" cocaine and paying rent for a stash house in Allentown. González is the sixth man to plead guilty in the drug ring, but only Santiago and Miguel Angel Soto-Pérez have admitted guilt to all charges handed down in the 2012 indictment.
Luis Monroig-González, Louis Anthony Mendoza and Juan Mangual all pleaded guilty to lesser charges.
Using a wiretap of a cellphone used by Santiago, federal agents eavesdropped on more than 1,300 conversations between March and August 2012 on which the ringleader delegated who would pick up, cut and distribute the drugs around the city.
On one recording, Santiago is heard lamenting that he couldn't obtain cocaine to sell and asked Monroig-González if he could help find someone in Puerto Rico who could muster up a kilogram, or just over two pounds, of the drug.
Monroig-González told Santiago that he had arranged for someone to deliver the cocaine for $28,000, but court documents said the courier settled for $22,500.
In a bizarre twist, Santiago was also known to wear a military uniform around in an attempt to deter suspicion from law enforcement. Santiago was a member of the National Guard for a while, but claims to still be active.
Santiago also used his military ID card during a traffic stop last year, even though he received a warning from the military that he could face charges for doing so.
Follow us on twitter.com/foxnewslatino
Like us at facebook.com/foxnewslatino