Critics say online sales rules for Czech bars are all wet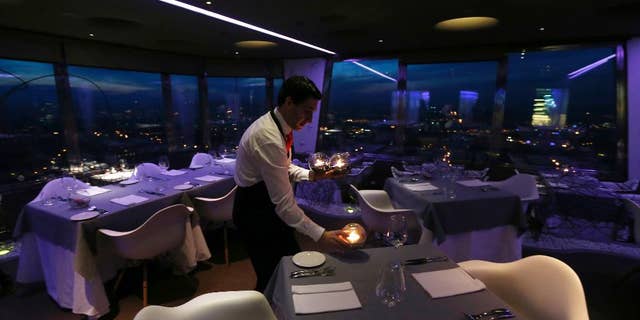 NEWYou can now listen to Fox News articles!
PRAGUE – The Czech Republic has launched a new system to increase tax revenue by requiring bars and restaurants to report their sales online.
The Finance Ministry hopes the electronic reporting system that went into effect Thursday will bring in an extra $700 million in taxes, but critics say it will force watering holes to raise prices or even close down.
Association of Hotels and Restaurants President Vaclav Starek says he expects up to 20 percent of the country's 40,000 bars, restaurants or hotels to close due to the measure. Starek says establishments in small towns and villages are especially vulnerable.
Owners have to pay some $1,000 for the equipment needed to be able to report every sale online, along with monthly software fees and the cost of internet connections.