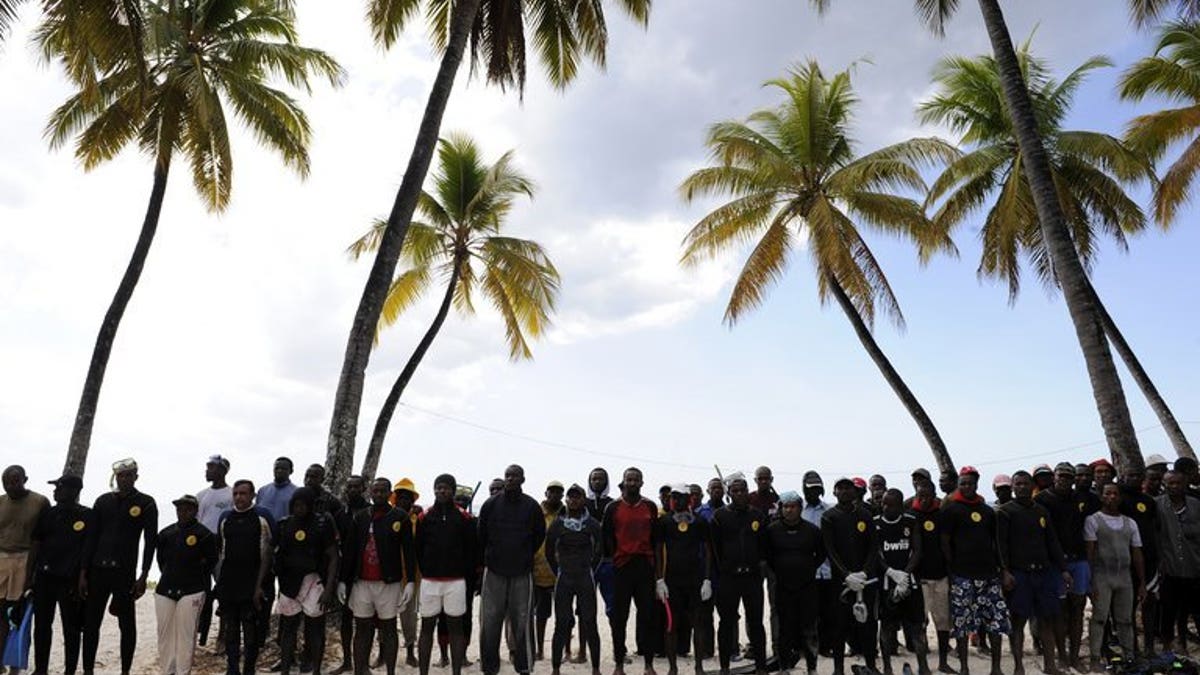 MORONI, Comoros (AFP) – A final report into a 2009 plane crash off the northern coast of the Comoros that killed 152 people has found the pilots were to blame for the accident, an investigative commission said on Tuesday.
"The accident was due to inappropriate action by the crew" during "a non-stabilising manoeuvre," commission director Bourhane Ahmed Bourhane announced during a ceremony at the transport ministry.
The Yemenia Airways Airbus A310 with 153 people on board plunged into the sea on June 30 in 2009 as it was about to land at Moroni airport.
There was only one survivor among the passengers and crew: 12-year-old Bahia Bakari from France was found clinging to floating wreckage after losing her mother in the accident.
The plane, which was flying the last stage of a journey from France to Comoros, carried mainly French residents.