Crew testifies about Concordia disaster, says captain called off fly-by a week earlier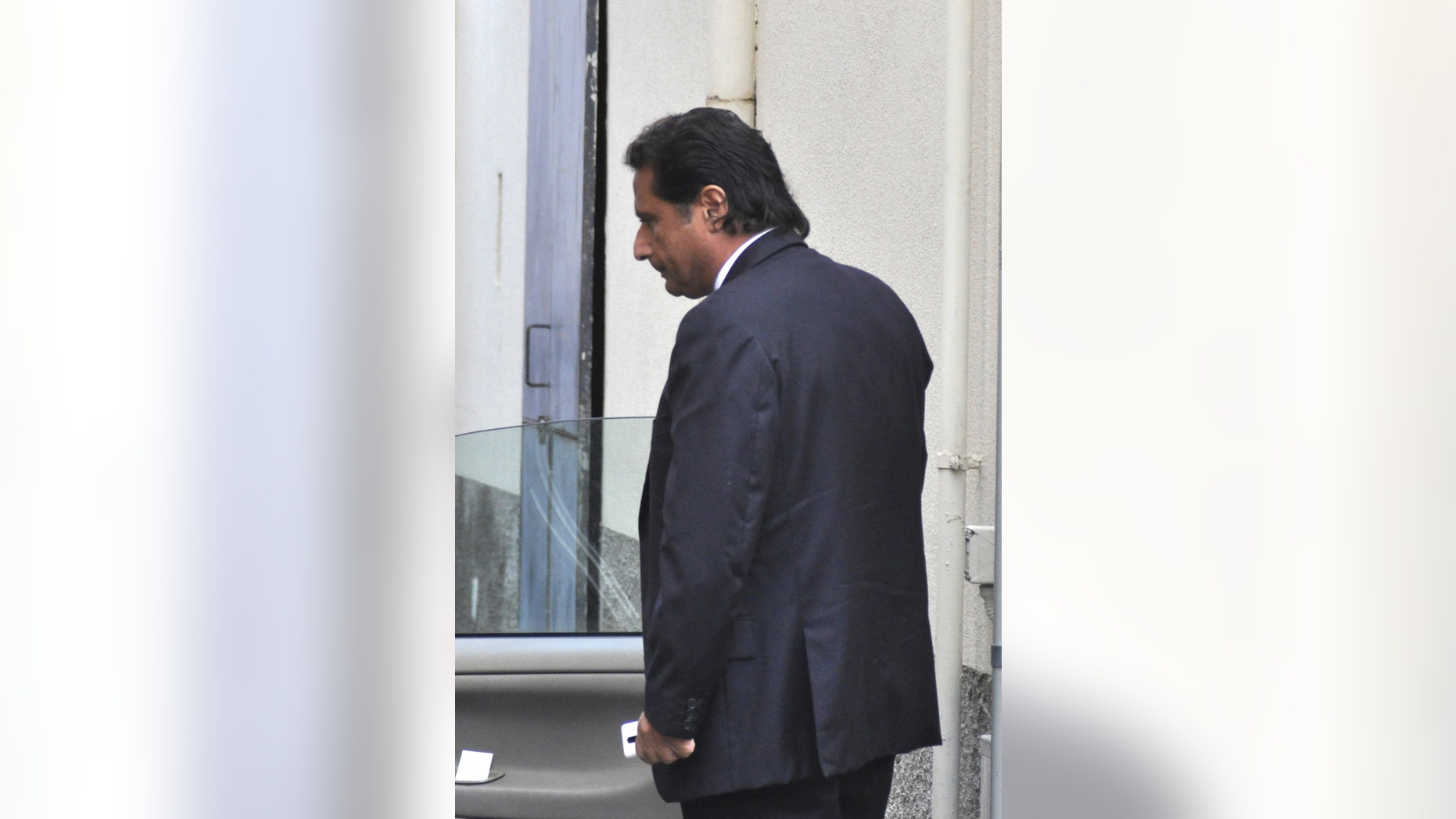 GROSSETO, Italy – A crew member of the Costa Concordia is testifying about the chaos of the 2012 shipwreck, saying the captain had wanted to get close to the island of Giglio a week before the disaster but called it off because of rough seas.
First Deck Officer Giovanni Iaccarino said Monday he was in a crewmate's cabin using his Playstation when the ship ran aground. He said he ran to the bridge to discover the electronic panels all registering alarms that the ship had lost propulsion.
Iaccarino's testimony, the first of the Concordia trial, was interspersed with a videotaped re-enactment of his actions the night of Jan. 13, 2012. It was filmed aboard the Concordia's sister ship, the Costa Serena.
The captain is charged with manslaughter in the deaths of 32 people.