Court martial considers SAS sniper verdict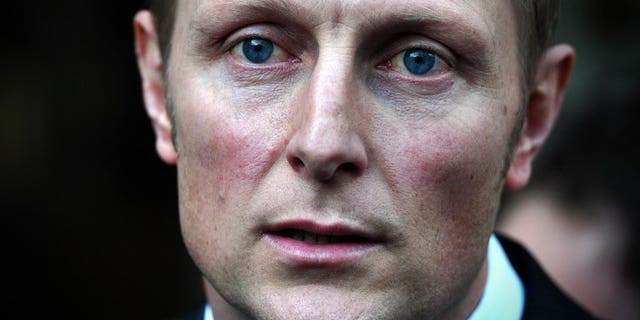 A court martial board has retired to consider its verdict in the trial of an SAS sniper charged with illegally possessing a pistol and ammunition.
Sergeant Danny Nightingale, 38, of Crewe, Cheshire denies keeping a Glock 9mm pistol and 338 rounds of ammunition at the rented house he shared with a colleague.
He told the court martial he had no knowledge of the firearm found by police in a wardrobe in his bedroom in September 2011, nor of the live rounds under his bed, claiming they were put there by someone else.
In his initial statement to police Nightingale admitted owning the handgun, saying an Iraqi national gave it to him while he was serving in the country in 2007 and he brought it back to Britain in his kit bag.
He also said he had acquired the ammunition during training sessions on his base.
But the father-of-two later told the court martial in Bulford, Wiltshire he had no recollection of receiving the gun and denied knowledge of the ammunition.
Explaining his previous statement, he said he suffered memory problems after sustaining a brain injury during a charity marathon in October 2009, which left him in a coma.
But medical experts were divided over his claim that he was "confabulating" -- filling in gaps in his memory based on what others had told him.
His colleague, identified only as Soldier N, was sentenced to two years' military detention last year after admitting possessing a Glock 9mm pistol, which he brought back from Iraq in 2003, and ammunition.
After summing up the evidence Wednesday, Judge Advocate General Jeff Blackett told the five-person court martial board: "The prosecution bring the case and the burden of proof is upon them. The defendant does not have to prove anything and he certainly does not have to prove his innocence.
"If you are not sure the defendant is guilty you must find him not guilty."