Couple having sex in car reportedly die from carbon monoxide poisoning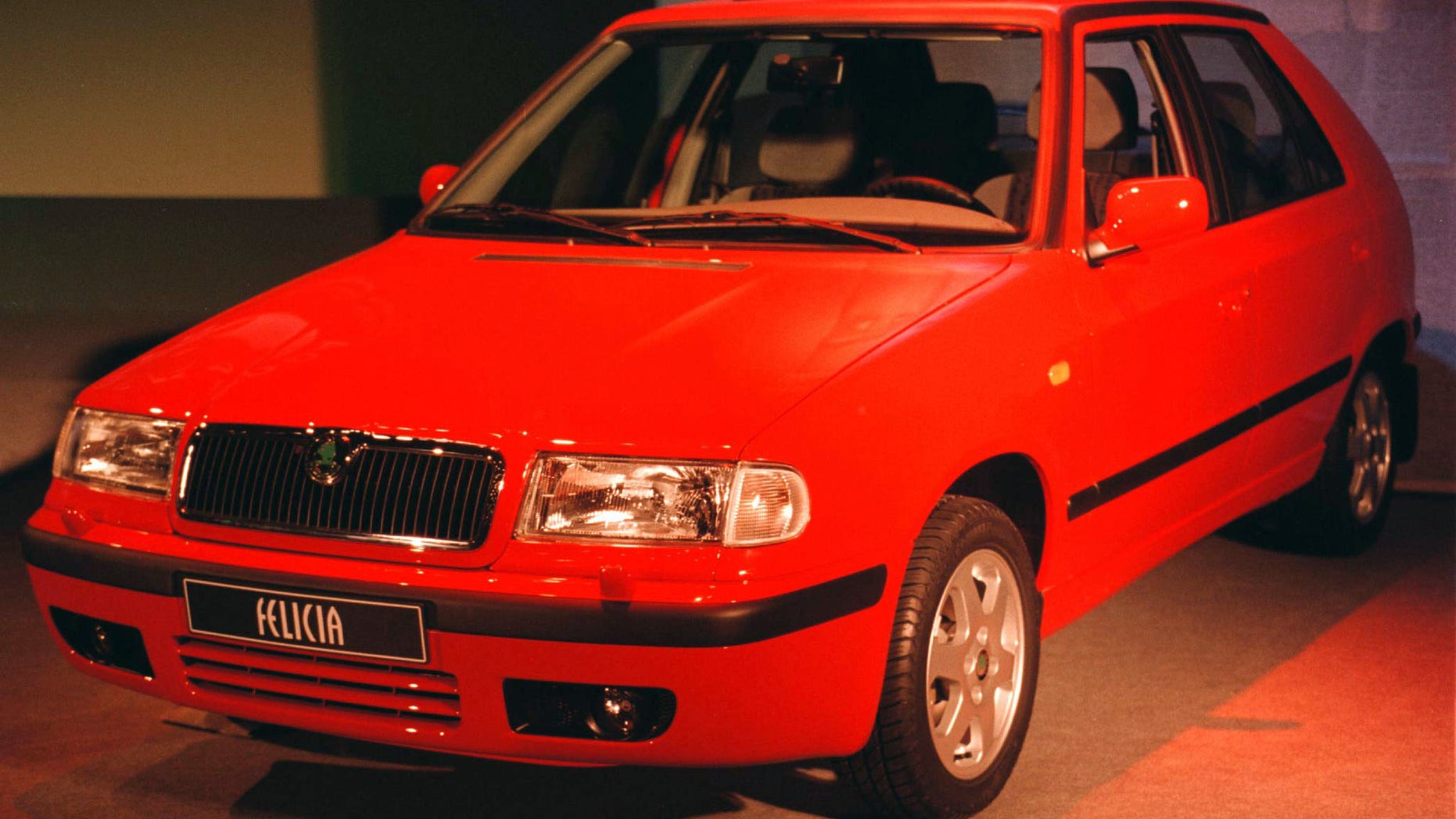 A young couple having sex in a car inside a garage reportedly made the deadly mistake of turning on the ignition to keep warm.
The pair died from carbon monoxide poisoning, according to Russian media. Relatives found them naked and locked in each other's arms in the garage of the man's parents, the Daily Star reported Thursday.
Russian media reportedly identified the couple as 18-year-old Artem S. and 20-year-old Anna D. from Ufa, in southern central Russia. Police said they believed the pair wanted to turn the heat on as temperatures dipped below freezing.
Family members said Artem and Anna claimed they were going out for a walk -- but wound up in his old Skoda Felicia, a Czech supermini car.
The two had been dating for just a few months, and Artem hadn't even introduced Anna to his circle of friends, the Daily Star added.
He'd just graduated from catering college and wanted to open an auto body shop, friends said.