Convicted murderer claims innocence: Puerto Ricans would never use such a Dominican slur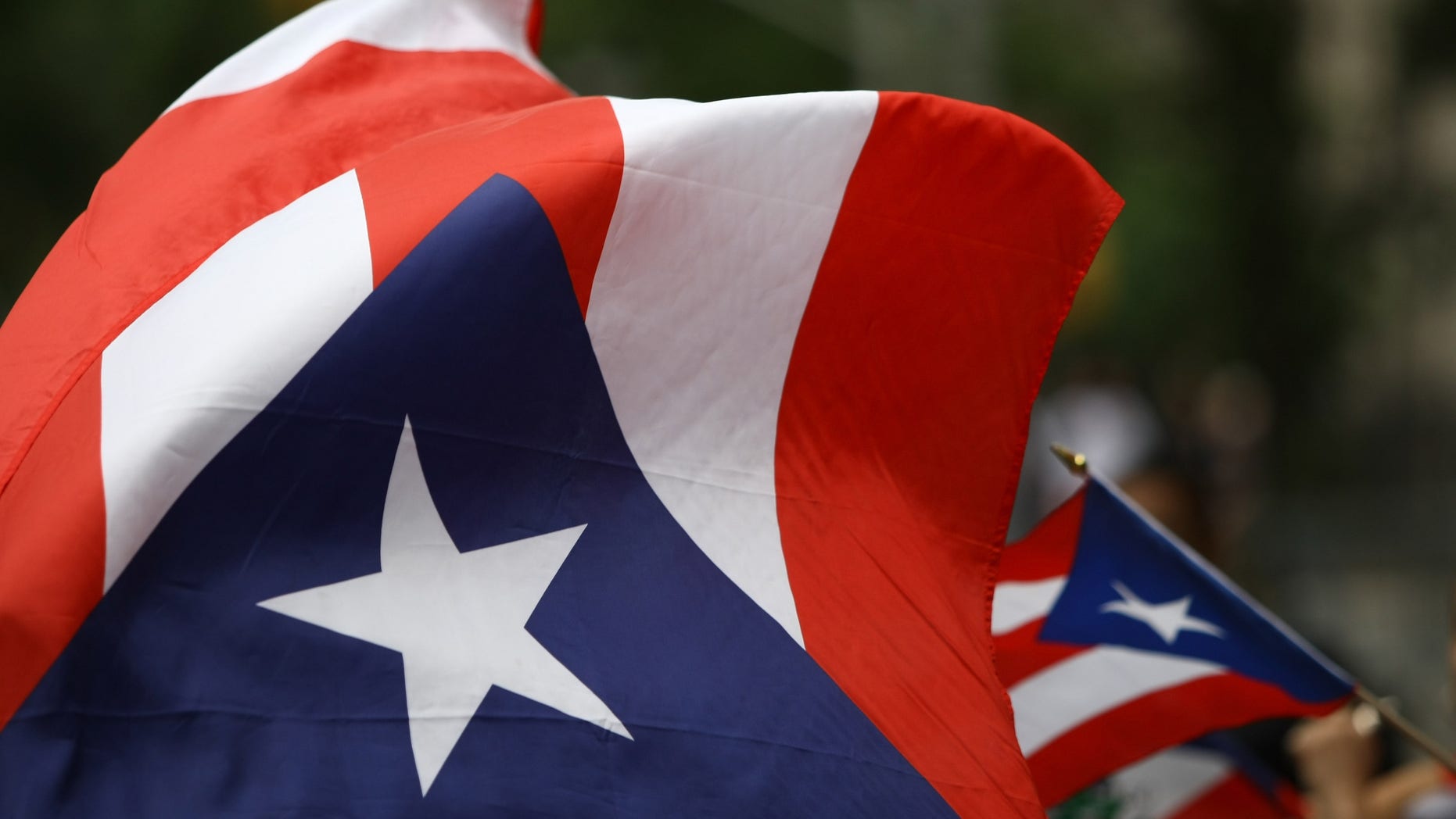 It's a battle of the slurs.
A Bronx man, who has been locked up for 21 years for murder, is arguing in his third appeal that he is innocent of the crime because the real killer used a well-known Dominican insult before pulling trigger, prosecutors said.
Rafael Jimenez, 39, claims witnesses heard the gunman who fatally shot Michael Brana on June 25, 1992 near Yankee Stadium use the swear word "mamaguevo." He argues it's a Dominican slur and that because he is a native of Puerto Rico, he would never have used the term, according to the NY Post.
In court documents, Jimenez said a witness to the crime, who happens to also be Puerto Rican, is convinced he is not the killer because "we Puerto Ricans use 'cabron'" as the same insult, the NY Post reported.
In new court documents, Bronx prosecutors said the claim has no validity because Jimenez could have used the word "mamaguevo" just as easily as people use other slurs from different countries or cultures.
"The idea that (the) defendant could never have uttered that Dominican profanity, then, is absurd," prosecutors wrote. "That assertion seems as unrealistic as saying that no non-Jewish person would ever call anyone a 'shmuck.'"
Jimenez sought a new trial earlier this year arguing he speaks Spanish "with an unmistakable heavy Puerto Rican accent."
"I'm innocent. I'm not a killer or a murderer. I'm not the person who they said I was,'' he told The Post in July. "It's indescribable to be snatched off the street and a third of your life is taken."
Jimenez has filed two appeals in 1996 and 2001, both denied.