Consumer Activists To Meet With Federal Trade Commission Over Herbalife Fraud Allegations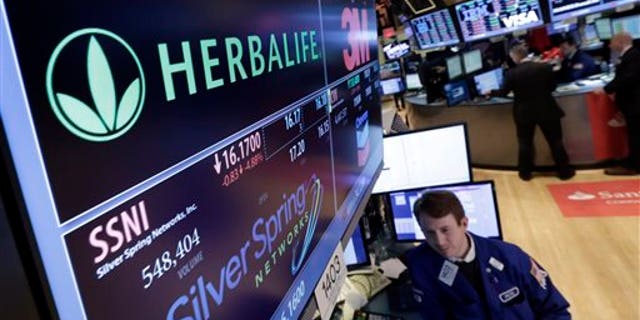 The chairwoman of the Federal Trade Commission plans to meet with activists from around the country, including leading national Hispanic leaders, regarding their concerns about Herbalife, a global nutrition and direct-selling company, reported The New York Post.
The newspaper said that word of the meeting comes on the heels of a letter than U.S. Sen. Ed Markey, a Massachusetts Democrat, sent to FTC Chair Edith Ramirez requesting an investigation of Herbalife.
Herbalife has been dogged by allegations that the vitamin and supplements company has conducted pyramid schemes.
Brent Wilkes, who is executive director of the League of United Latin American Citizens, said that more than a dozen activists will be meeting with Ramirez on Wednesday. The newspaper said LULAC asked for the meeting with the chairwoman on Jan. 27.
The Post added that the activists also plan to meet with members of Congress or their staffs while they're in capital.
Herbalife has denied the pyramid allegations.
The FTC considers a company guilty of engaging in pyramid acts if distributors profit more from recruiting people than from selling the products, the Post said.
Wilkes told the paper: "Our main message is that Herbalife is defrauding hundreds of thousands of people in the US every year, and the FTC must act to protect our communities from further abuse."