Complaint filed against University of Texas for portrayal of Hispanics at fraternity party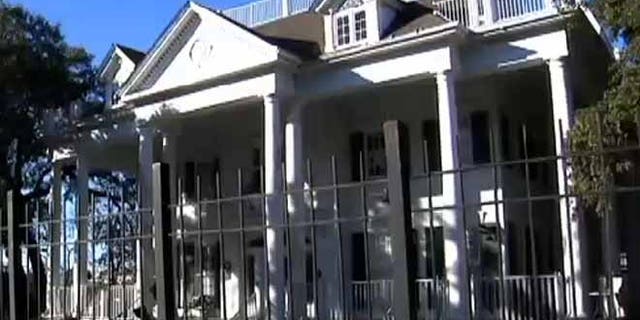 NEWYou can now listen to Fox News articles!
AUSTIN, Texas (AP) – The University of Texas received a complaint about a fraternity's portrayal of Hispanics at a party a year before the same fraternity came under scrutiny for a similar party earlier this month.
Records released to The Associated Press show a complaint contends that members of Phi Gamma Delta wore "stereotypical Mexican clothing" like sombreros, ponchos and mariachi outfits to a party at their house.
What the university did in response wasn't immediately clear.
The complaint was filed electronically in January 2014 with the Campus Climate Response Team, part of the school's Office of Diversity and Community Engagement.
The fraternity threw a similar party Feb. 7 and more than 20 people complained following that gathering.
Fraternity President Andrew Campbell has apologized, but could not immediately be reached for comment Thursday.
The Phi Gamma Delta fraternity at the University of Texas at Austin came under fire in early February after it hosted a party with a "border patrol" theme party. Many of the attendees wore sombreros, ponchos and construction hats with the word "Jefe" on it.